Open a Business in Indonesia and especially in Bali is the dream of many foreigners and not only that; even many locals from other parts of Indonesia come to Bali to settle down and open their own company.

Bali attracts many visitors each year, from all over the world and many like us loved it so much that they opened up their own company and settled down in one of the magnificent areas of the island: Sanur, Canggu, Kuta, Seminyak, Uluwatu.. and there are plenty of other areas with good business opportunity and very good quality of living.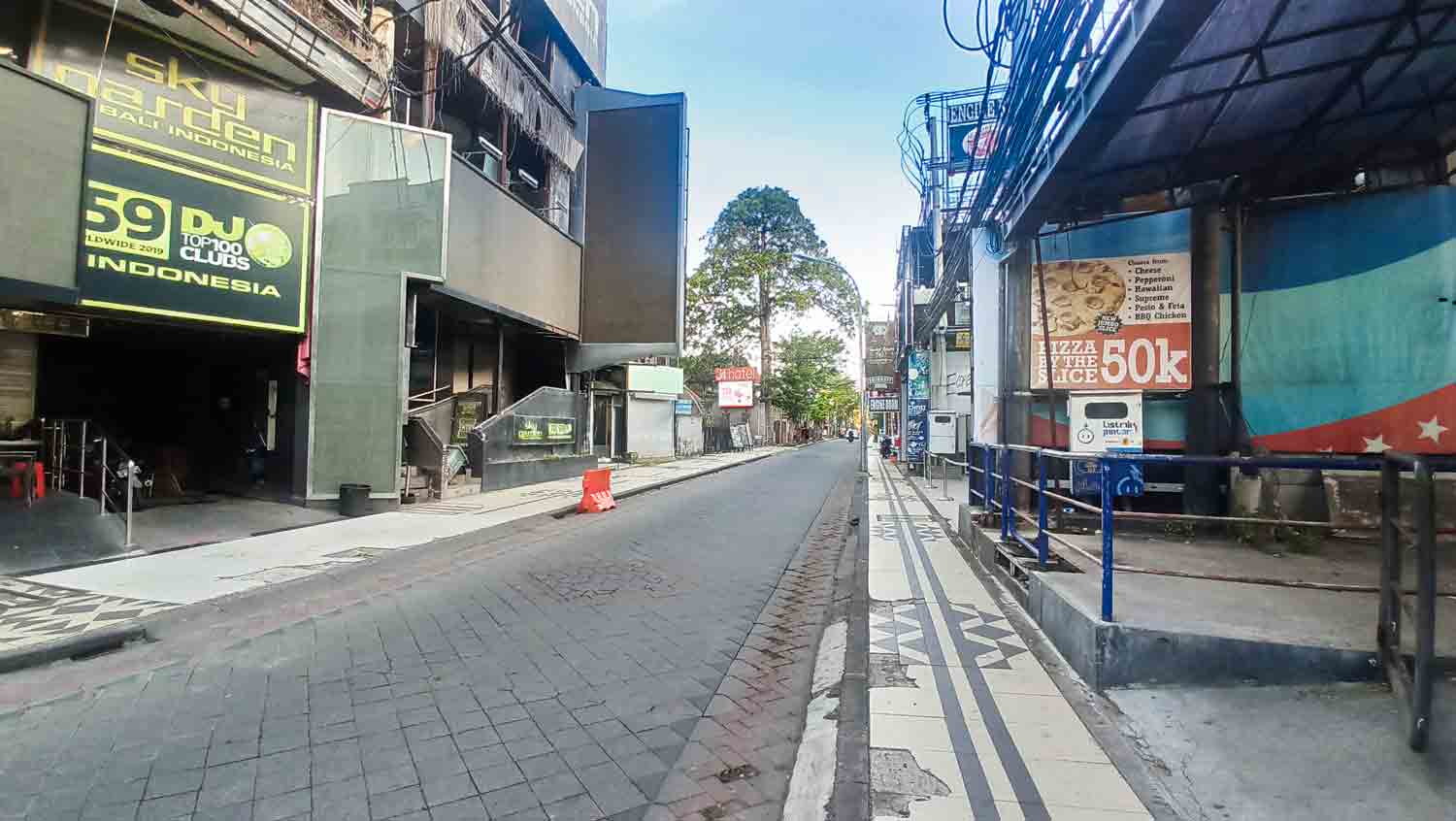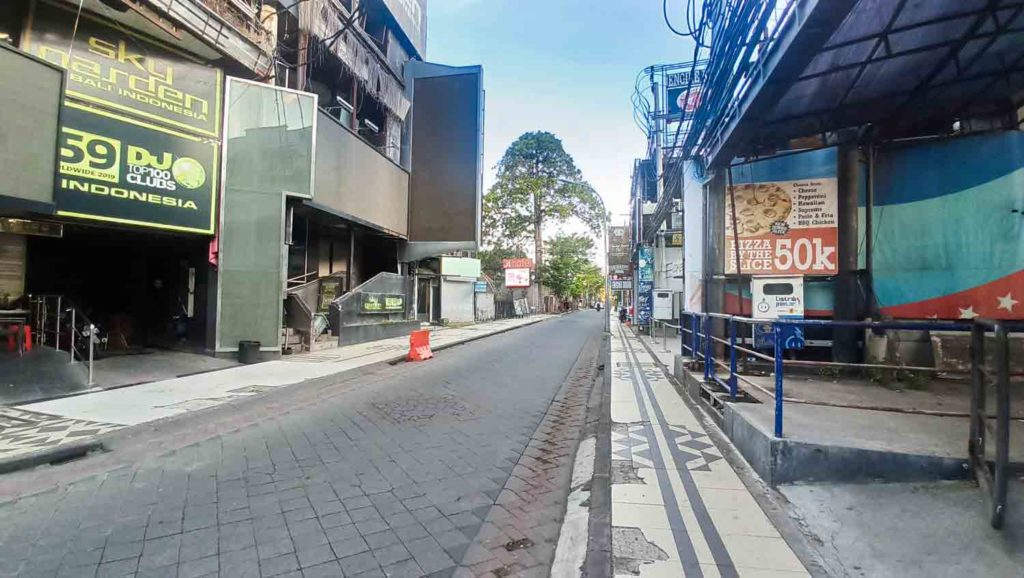 If you have already been here or you plan to come, you will probably see that there are business opportunities almost anywhere you go around the island. Some places are more business oriented like Kuta, Canggu…; and some are still waiting to explode with tourism like for example Tulamben, Sidemen…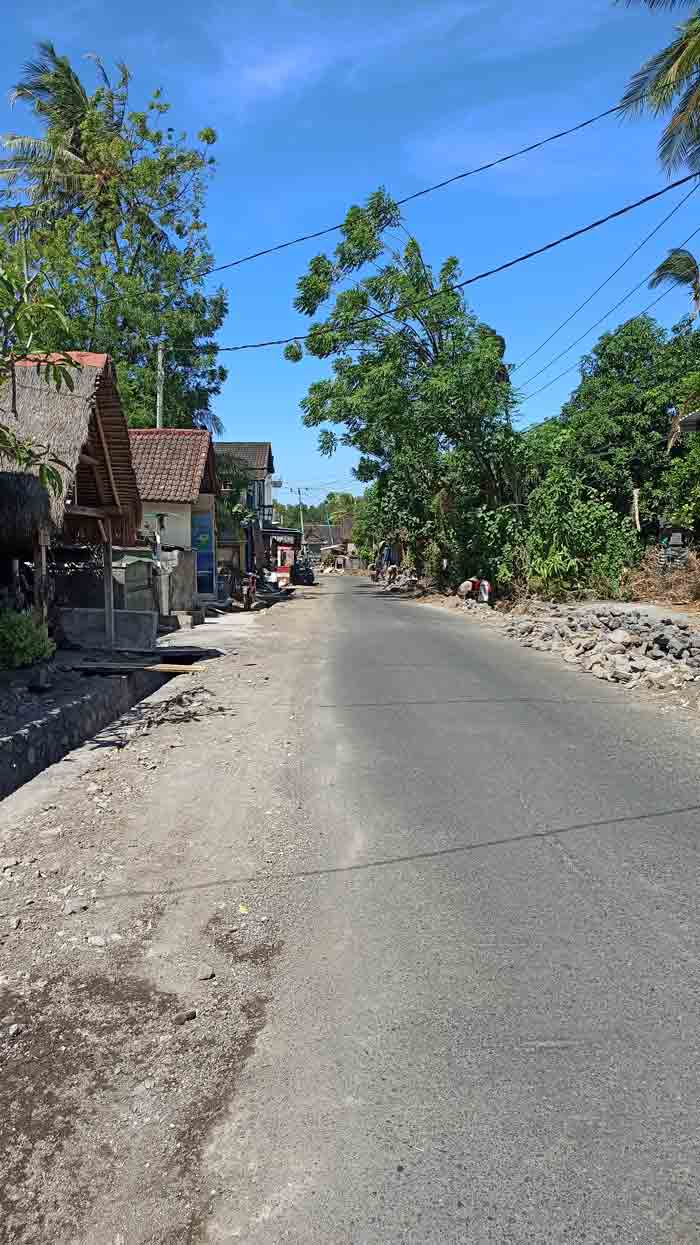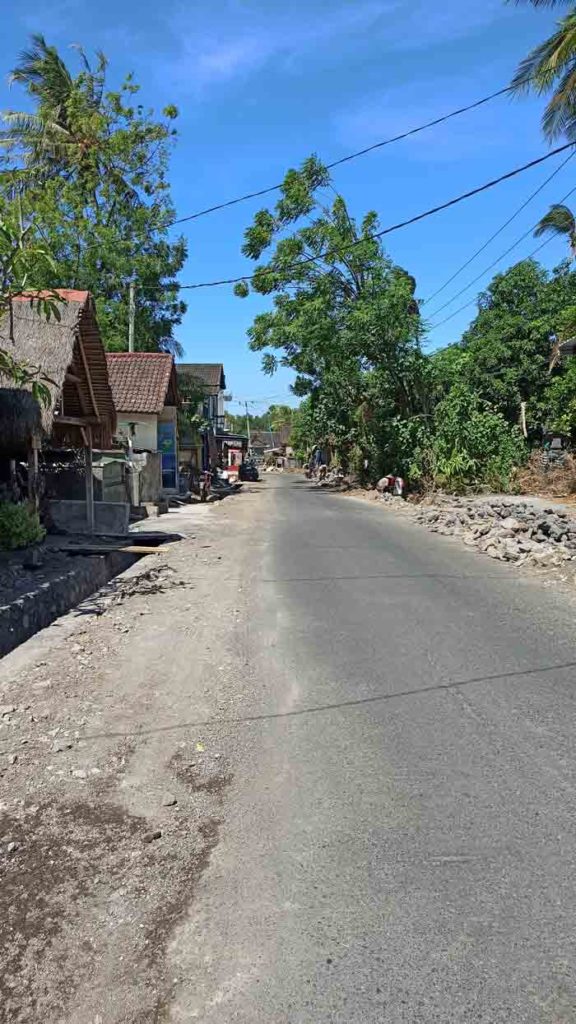 For sure, we are now in 2021 and the COVID-19 is still hitting pretty hard on the economy of an island that is pretty much living mainly on tourism (local and foreigner). Since February 2020 travelling to the island especially for foreigner has been very restricted, and many
businesses have already shut down
.
We feel sad to see many businesses, especially famous ones that they need to close and maybe never reopen for the momentaneous lack of tourism, but we see it also as an
amazing opportunity
, for you if you want to
open a new business in Bali.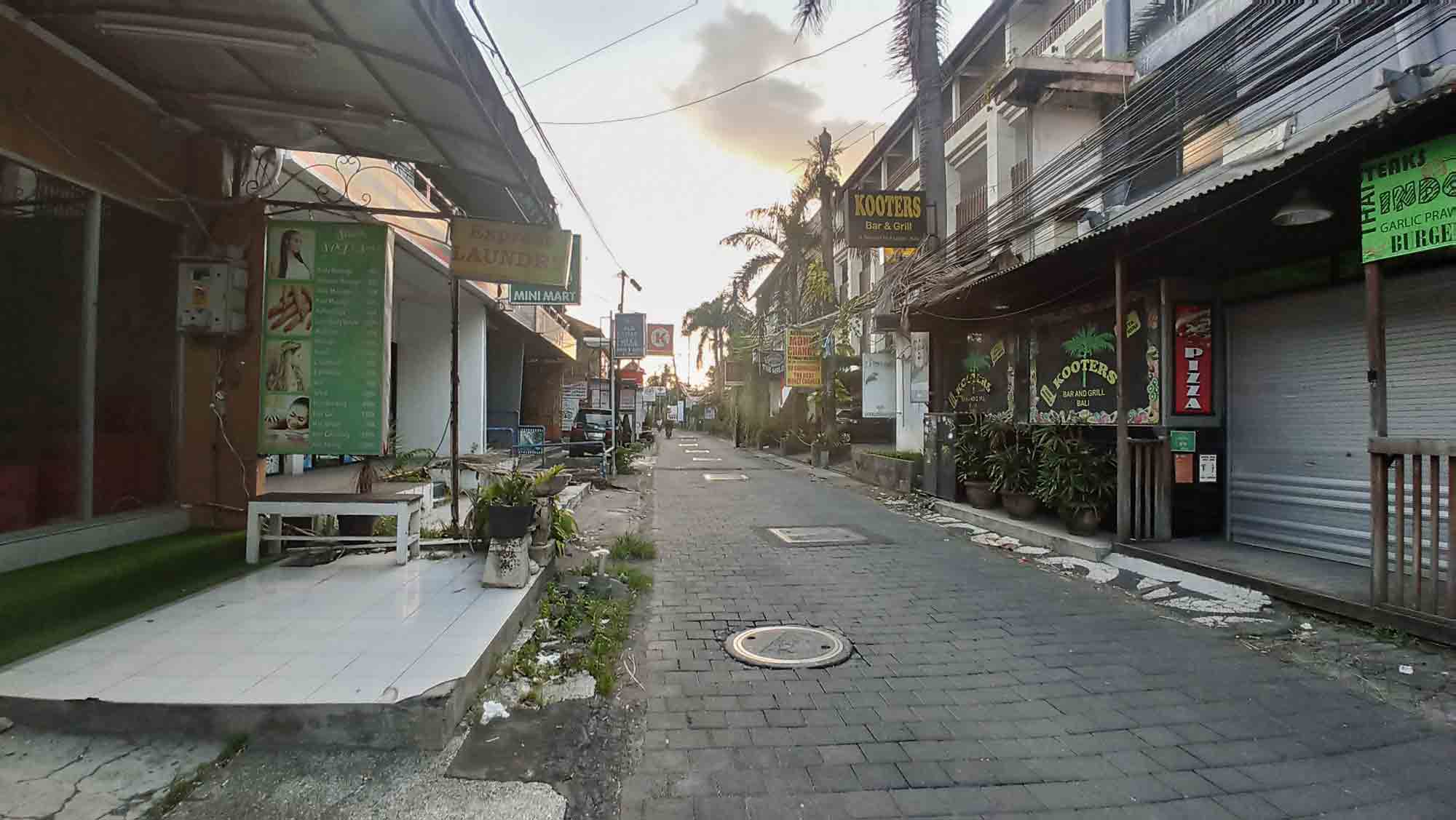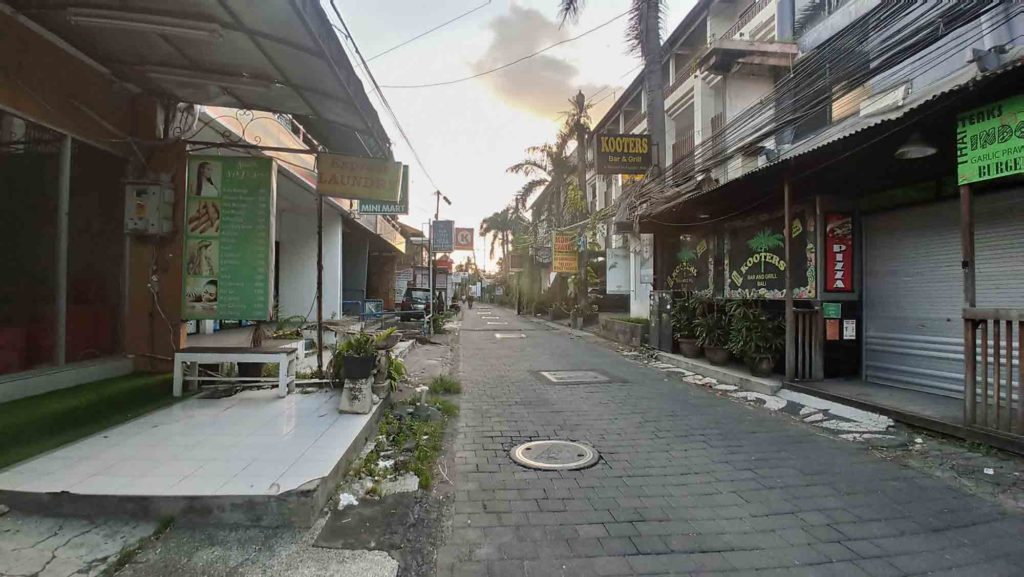 Benefits of open a new business in Bali now!
Why there are
more benefits
compared to 2019?
Right now, it is true that there are less tourists that could be your customers (specially if you want to open a tourist related business), but you will also have
less competitors
that are doing your similar business.
You will have the opportunity to
lease land
for long terms for your business
at a very cheap price
compared for example to 2019.
Prices are very low compared to 2019 and they might continue to be low until tourism booms again on the island. When will the tourism boom again?
This is a difficult question to answer also because Bali is strongly dependent on the travel policy of the other country.
But one thing is for sure, we need to be prepared for when
tourism will boom again!
And trust us, it will be massive.
We see
opening a PMA in Bali
a very good opportunity for you as a foreigner and also to give jobs for the locals that are struggling and trying to make it on a daily basis.
Top 5 business sectors in Bali : Not all are open for foreigners!
The thing you might already know or it might be new, is that foreigners are allowed to open only certain types of Businesses or sectors in Bali. Why that?
Basically they want to keep small business with the locals and give the opportunity for foreigners to open up businesses that can give the opportunity to generate jobs and opportunity for the locals.
Let's analyze these business sectors, that for example you as a foreigner might consider as a good idea for opening your future Business in Bali.
There are quite a few Business sectors available, but the most popular and also the one that gives more opportunities are:
Villa
Business Management Consultant
Real Estate
Digital Platform wíth commercial purpose
Restaurant
If you have some other business ideas that are not listed above please
contact us
it might be very possible to make it happen.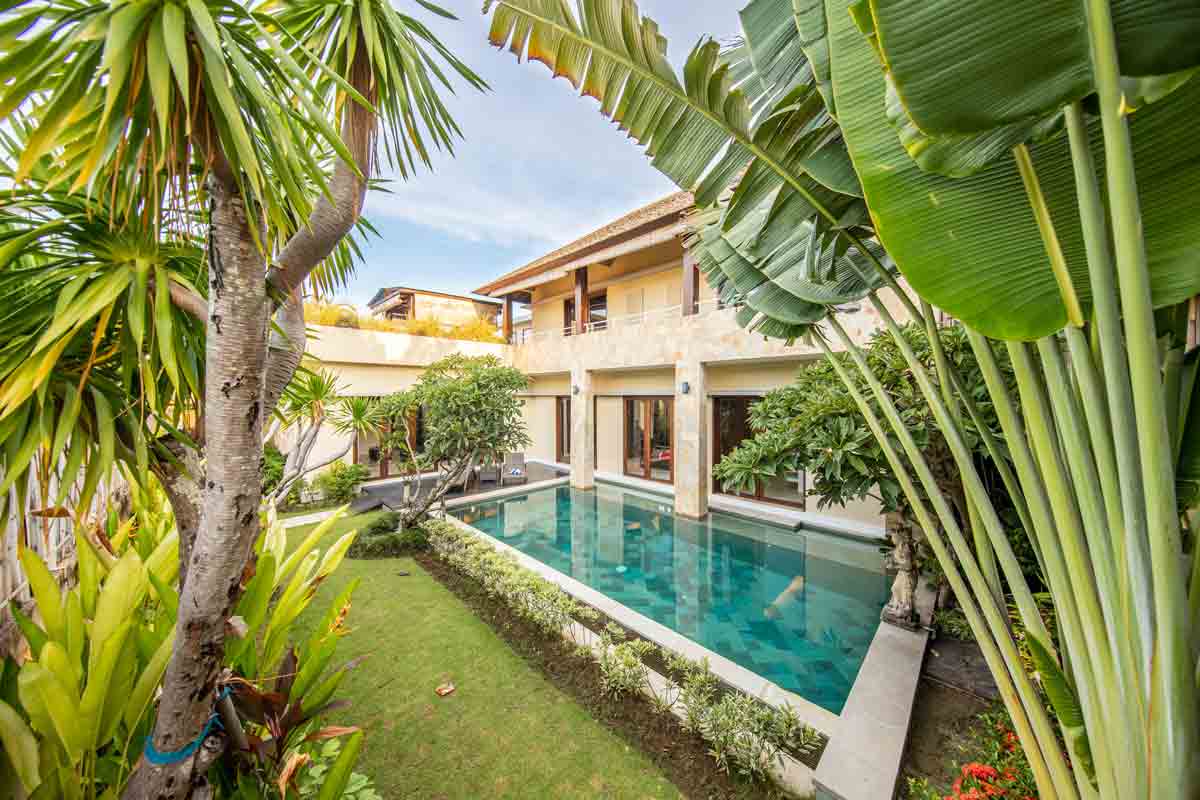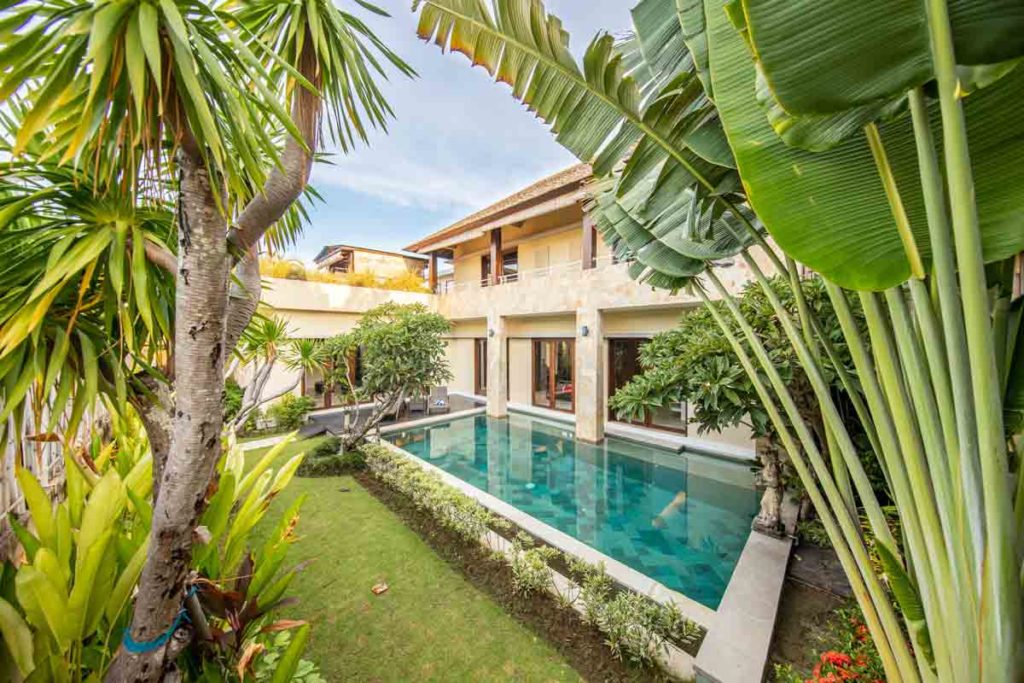 Yes, if you were already thinking about Villas as a business, you're right! Villas is one of the main sectors in Bali that foreigners can invest and
open their own business
with.
There are tons of opportunities for this sector as there are many villas already built in the popular areas like Seminyak, Canggu waiting for new owners and many waiting to be built specially in areas a little bit off the crowd ( where you can actually make amazing deals).
We see this with the right marketing as a good business as many foreigners want to come to Bali to spend time in a private villa, but also locals.
Now let's talk more about the Villa as a business in Bali in more detail.
In this sector you are able to provide lodging services for public with daily payments ( daily, weekly, monthly) by individuals, by using residential building occupied by the owner and partly used for rent by providing opportunities for tourists to interact in the daily life of the owner.
More simply, you can have your own buildings with several apartments, villas, room… that you can rent to tourists on a daily basis.
A classic example for that could be a
bed & breakfast
.
For ideas in how they are built and how they are structured you can open Google Maps and just search for Villas; you will have so many options to look at.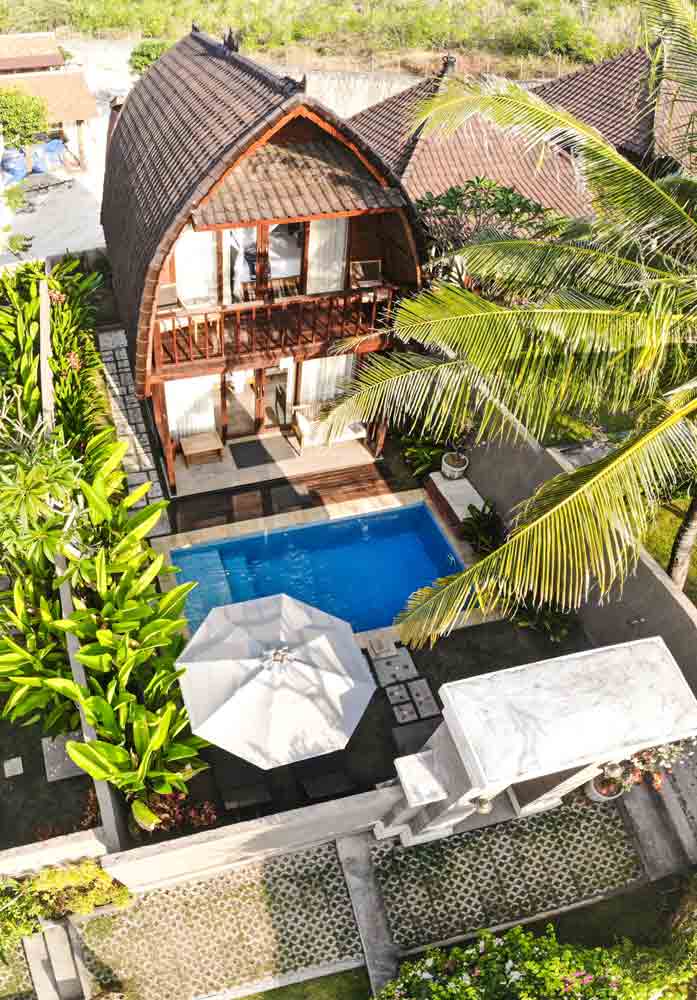 2) Business Management Consultant
Business Management Consultant is another sector very popular to open a foreign owned PMA that gives many business possibilities.

There are many new businesses in Bali and Indonesia that pop up like mushrooms: restaurants, hotels, guesthouse… and because they are new and sometimes inexpert they are in need of professional consultations.
Another consideration is also that Bali and more generically, Indonesia is considered an emerging market, in which businesses are growing very fast.

By opening a business management Consultant you could help grow these businesses quicker, by providing advanced training to staff for example of a restaurant, by applying the latest technology to for example booking system…

The options here are several!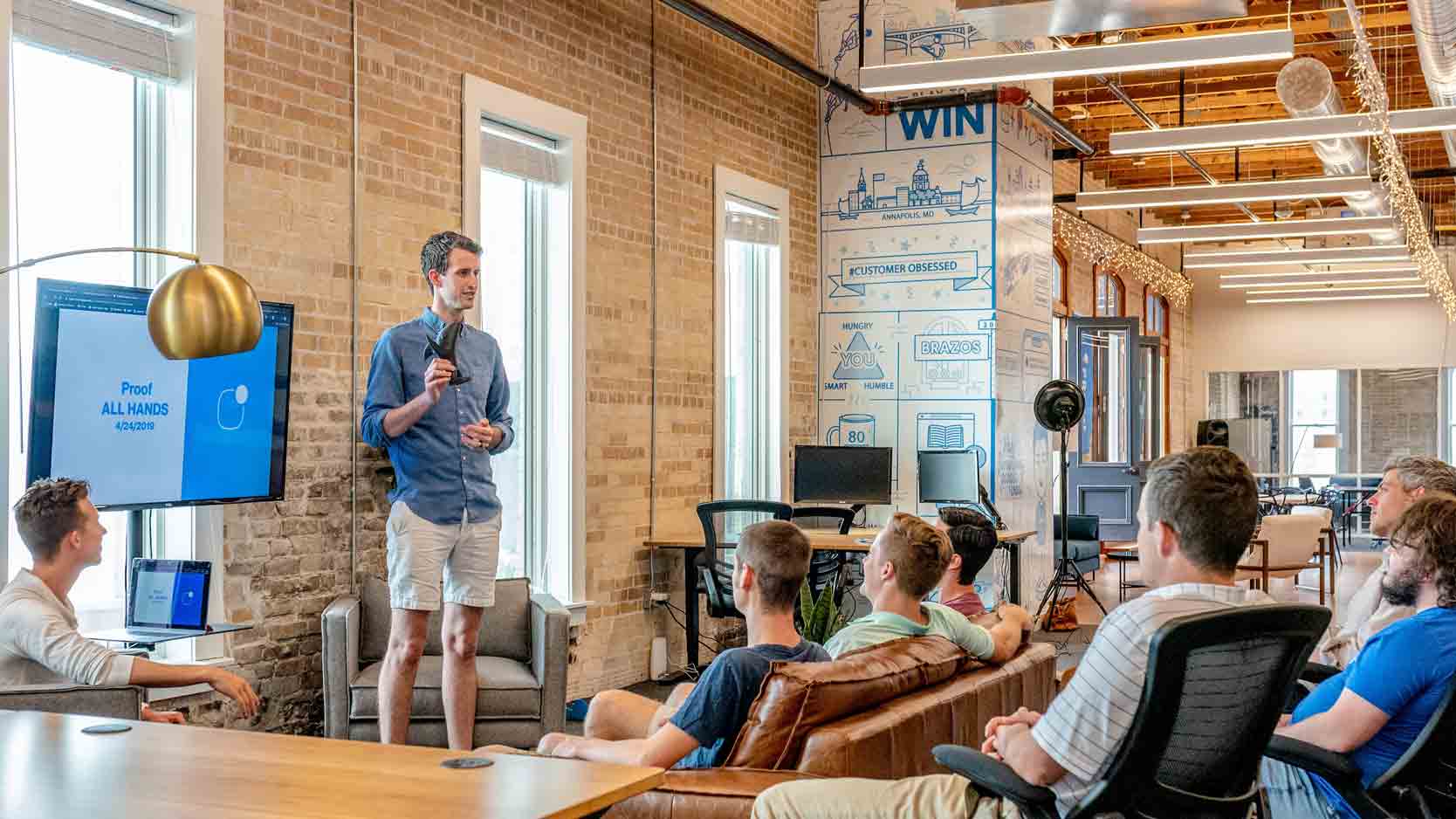 Real Estate is another sector similar to the Villas but on a larger scale that can be directed by foreigners. Foreign owned Real Estate companies are spread around Bali and they always have new projects going on, even during this pandemic (prices are cheaper also because land is cheaper).
They can act both as a full construction company and both as a consultant. One example of Real Estate acting as a consultant that is greatly organized and offering many services is
Bali Real Estate Consultant
.
Within the Real Estate category, you can do many types of business: buying, selling leasing and operating real estate owned and rented, such as apartment buildings, residential buildings and non-residential buildings (such as storage/warehouse facilities, malls, shopping centers and others) as well as the provision of houses and flats or apartments with or without furniture for permanent use, either on a monthly or yearly basis.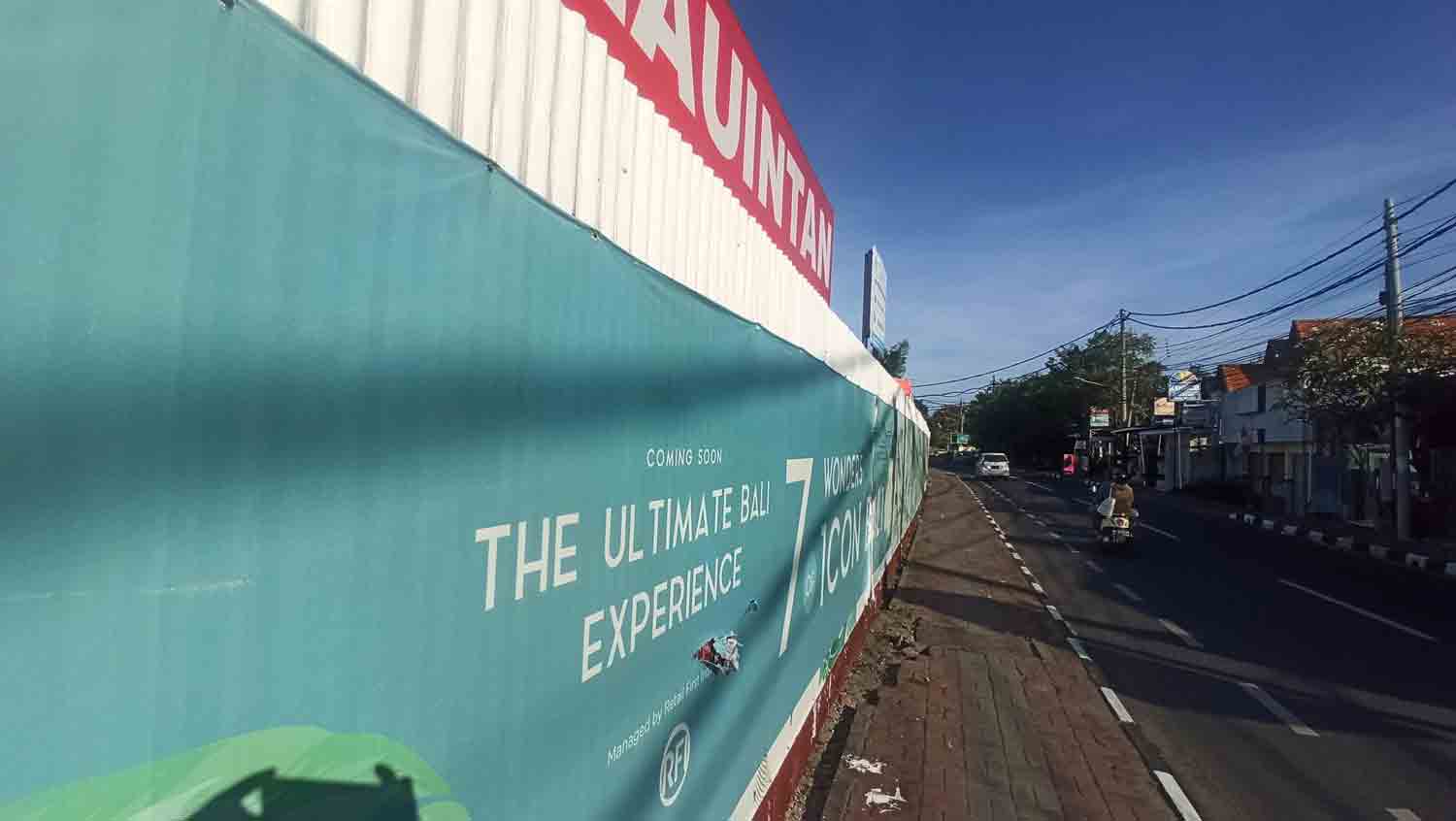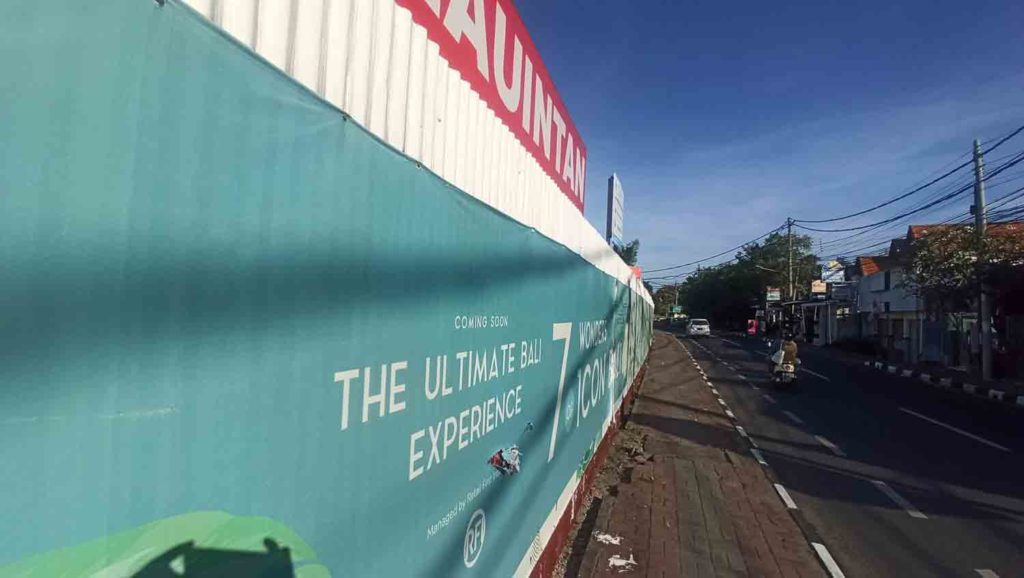 Including land sales activities, building development for self-operation (for the rental of spaces in the building), division of real estate into plots without land development and operation of residential areas for movable houses.

It is definitely a massive sector that requires huge economic investment; usually there are many investors involved in Real Estate Companies. If you like to open a business related to Real Estate but don't have enough funds you could also act as a Consultant and get commissions on sales, rent, lease…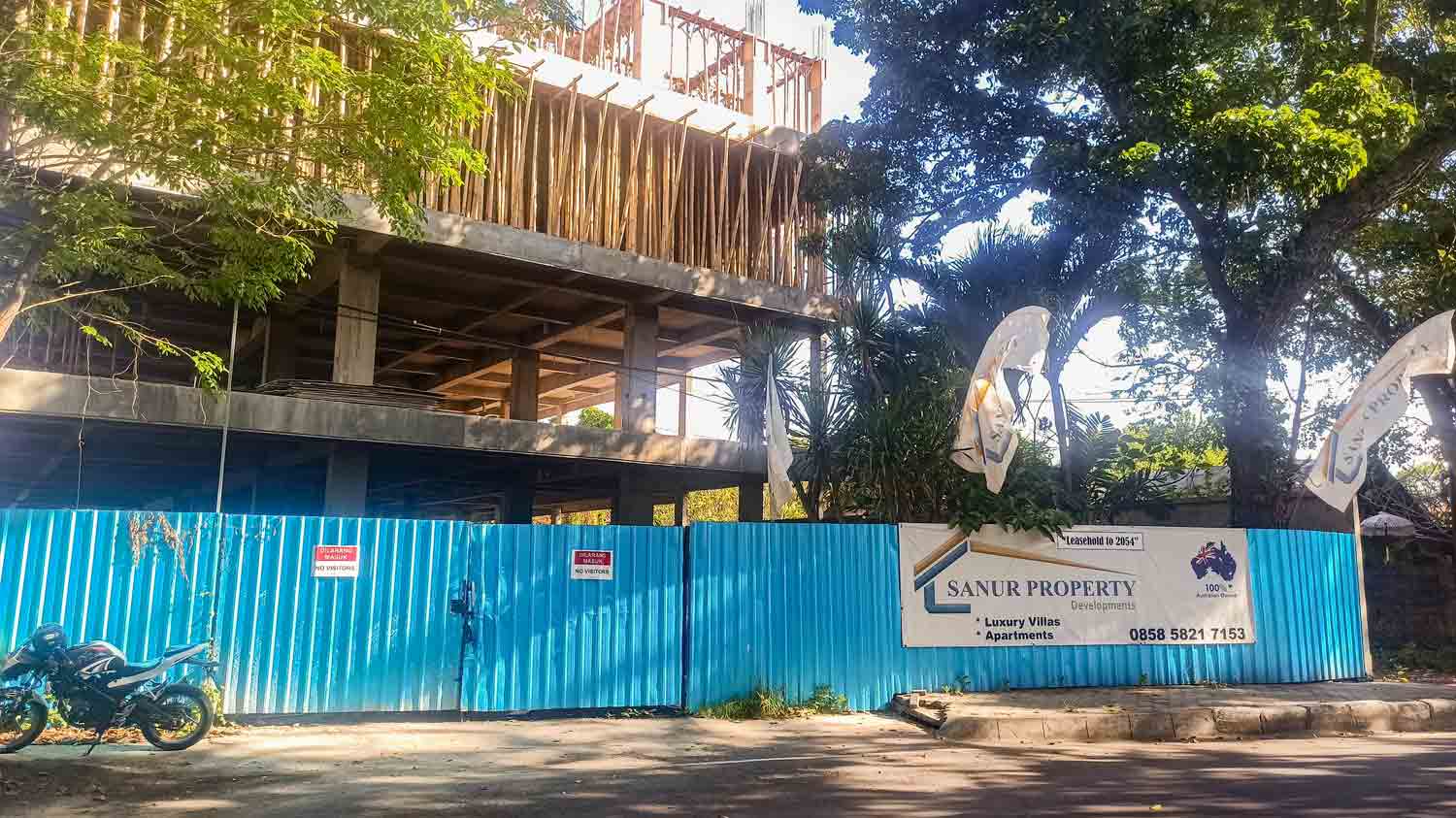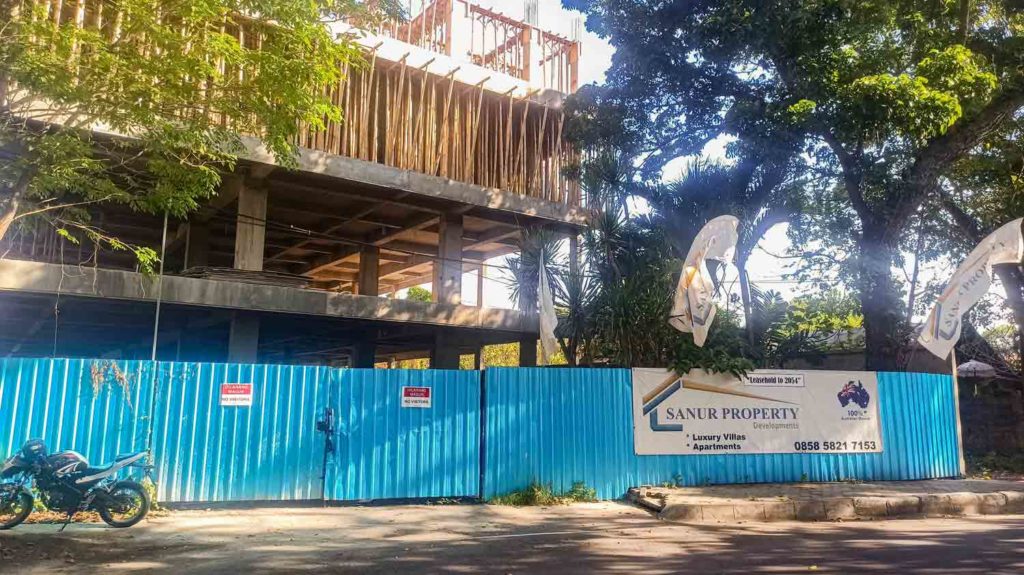 4) Digital Platform With Commercial Purpose
Being in an era where almost everything is tech related and Social Distancing teach us that most of the tasks can be fulfilled with technology, Digital Platforms are definitely here to stay and it is a sector improving in Indonesia that is available for foreigners to make business. Basically, a
digital platform
is a place for exchanges of information, goods, or services to occur between producers and consumers.
How could this apply in Bali?
An idea could be for example to create social media platforms like Facebook or Tinder that connect travelers in Bali from all over the world with PRO and free accounts.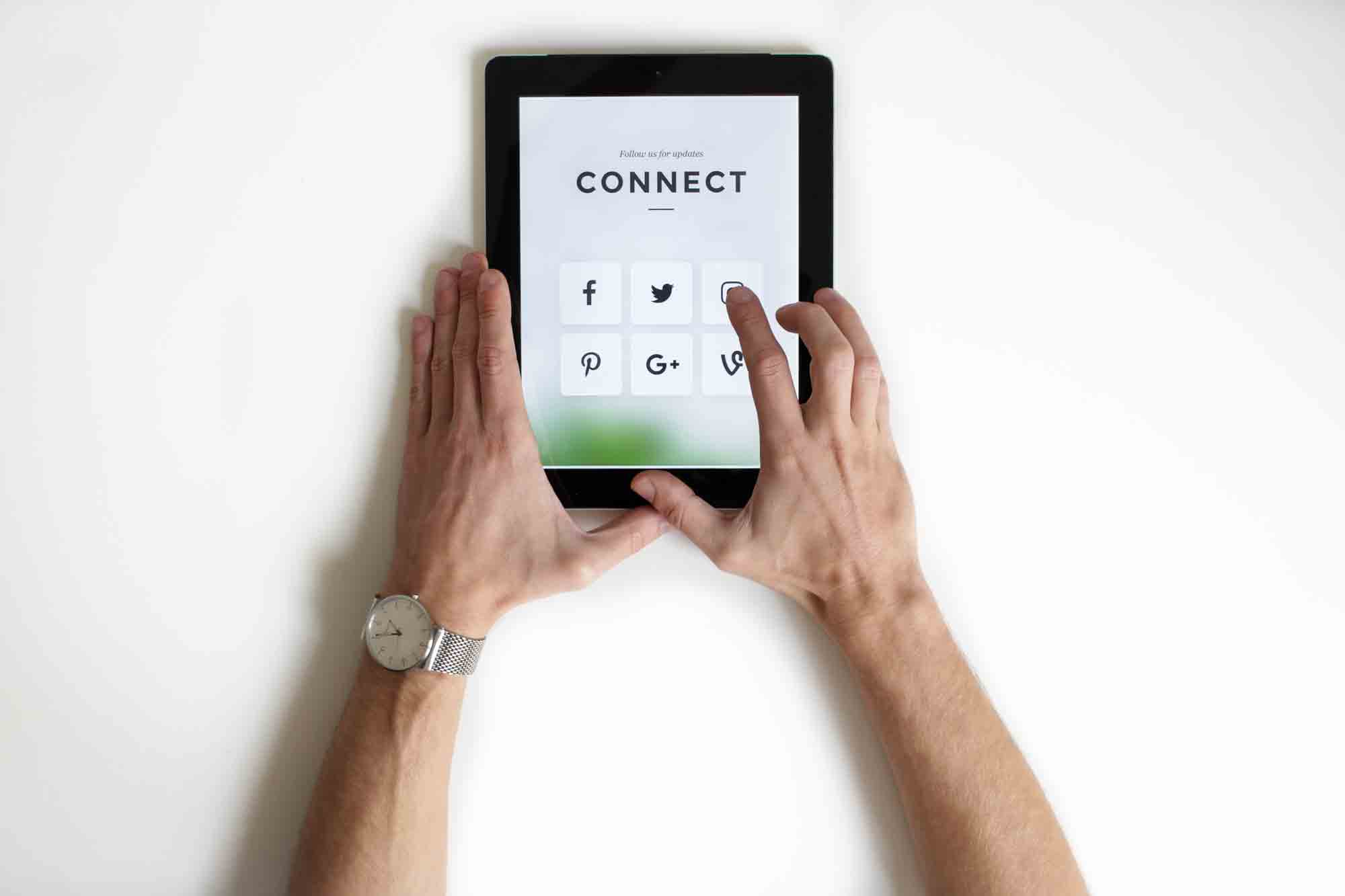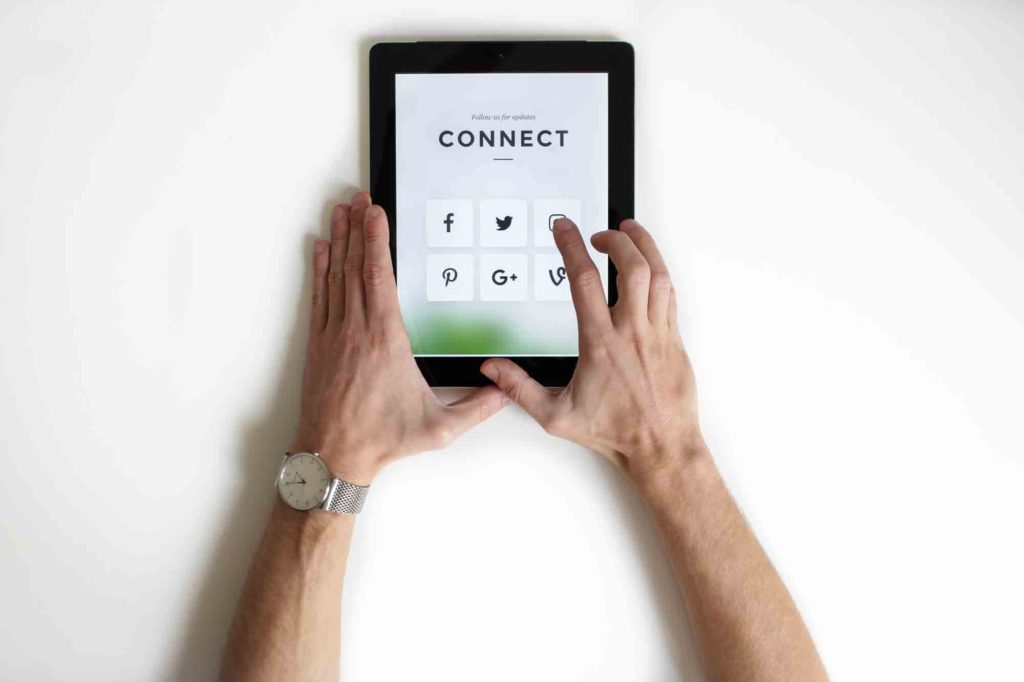 Another one could be having an ecommerce that sells products from Indonesia to all over the world.


Strong examples of successful digital platforms are Airbnb, Bookings, TripAdvisor that creates their income through advertising, subscription and pay as you go.


Creating a similar digital platform related to Bali in which businesses of all kinds in Bali are marketed or hotels and restaurants are listed ( like this Ubud listing) could be successful ideas for the future.
If you already got an idea and want to make it digital, contact our awesome web-development department, we have the solution for you!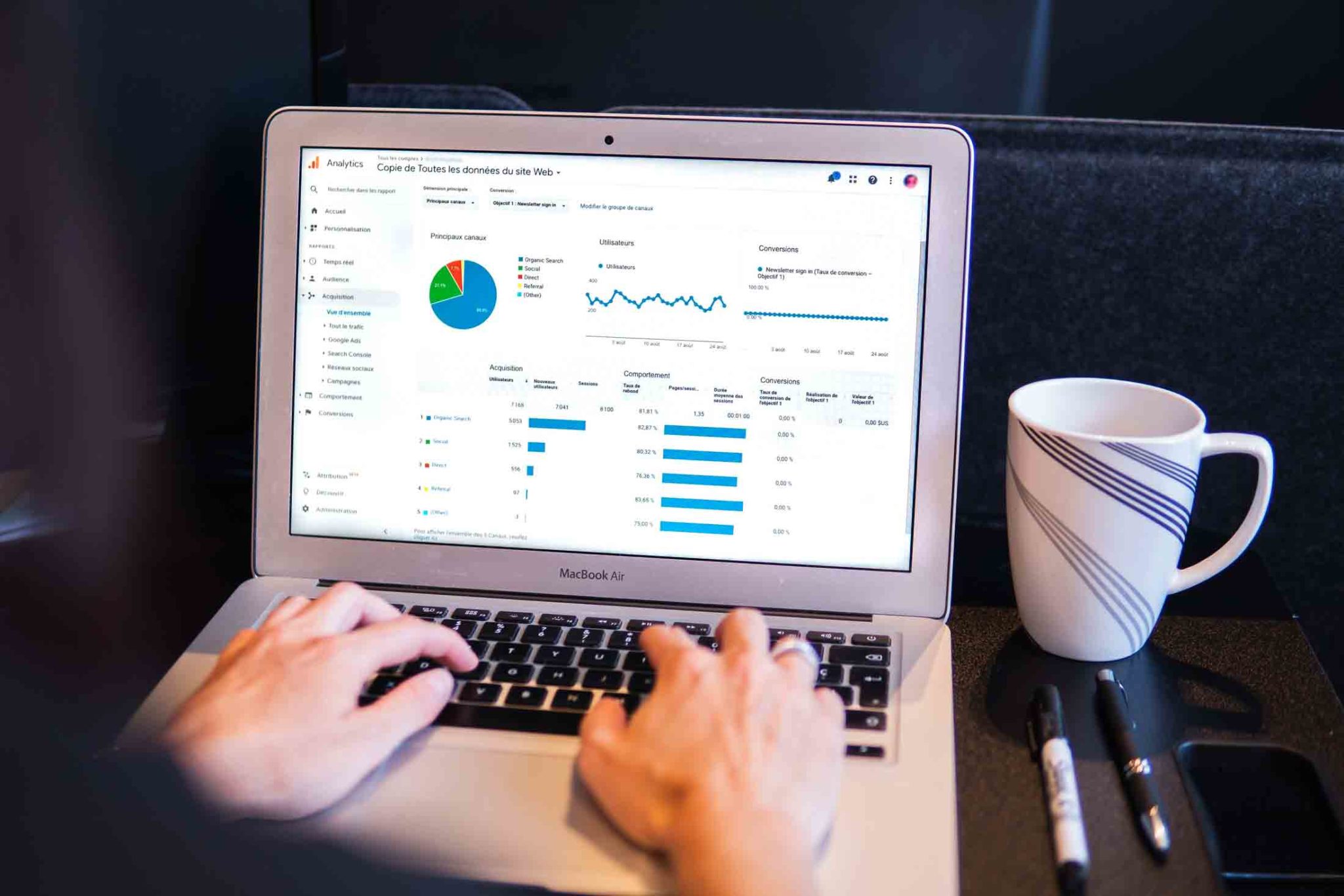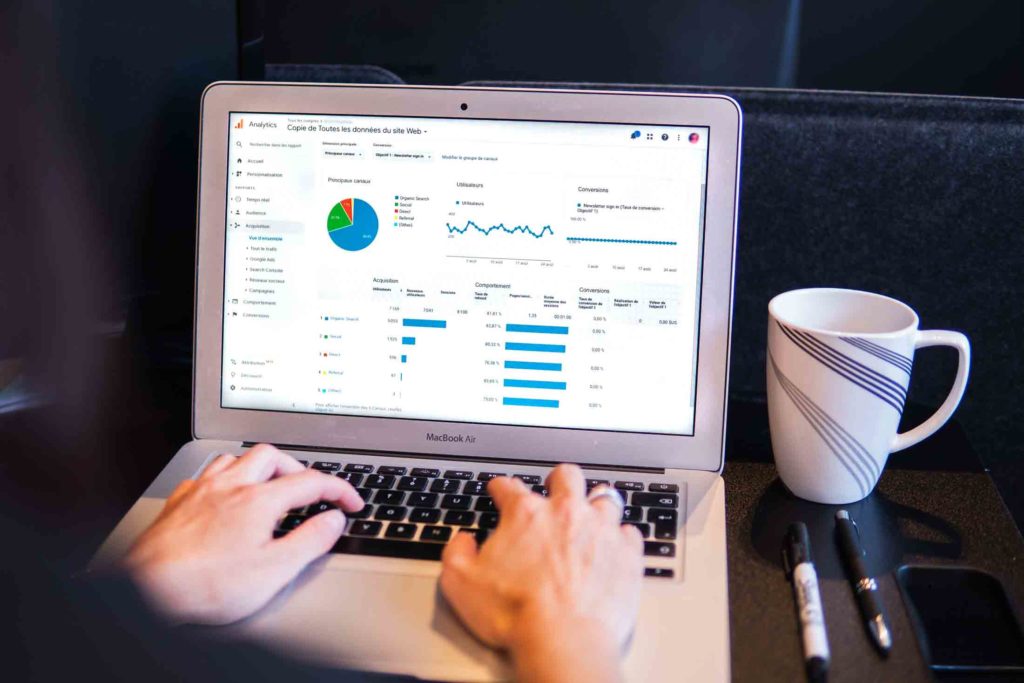 And last but not least in the 5 best Business Sectors in Bali for opening a business we have Restaurants. Gastronomy has always been an important part of Bali since the beginning of tourism here.

Even now, during the pandemic, restaurants are still active and keep going. There are many examples of successful restaurants in Bali, one example is Massimo restaurant ( Italian food) in Sanur.

What type of food is more popular in Bali?

All kinds of food are popular in Bali : Korean, Japanese, Italian…; all food cultures find their slice in Bali as it is an international destination with people coming from all over the world.

Even locals are curious to try other food cultures and many travelers love to have many dining options in Bali.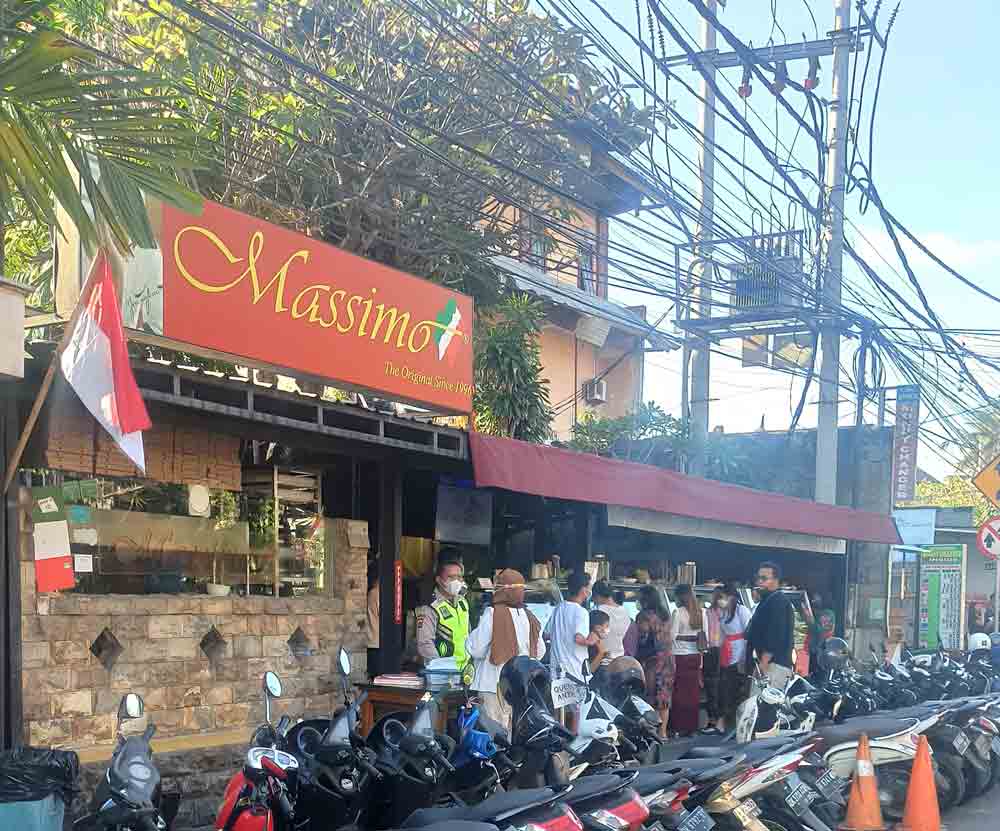 In this post we talked about the 5 best sectors to open a company for foreigners in Bali: Villas, Real Estate, Business Management, Restaurant and Digital Platform with Commercial Use with several examples to take inspiration for your next business in Bali.
Comment below if you have any questions regarding the topic, we will answer you as soon as possible.
Apart from the sector listed above there are also others that foreigners can use to make business in Bali; if you are interested to know more about opening a company in Bali have a look at our dedicated page about
PMA Setup.