We like to
keep you updated
Check out our latest Blog post about Visa, Travel, Immigration, Law and much more of what happens in Bali.
If you haven't already please follow us!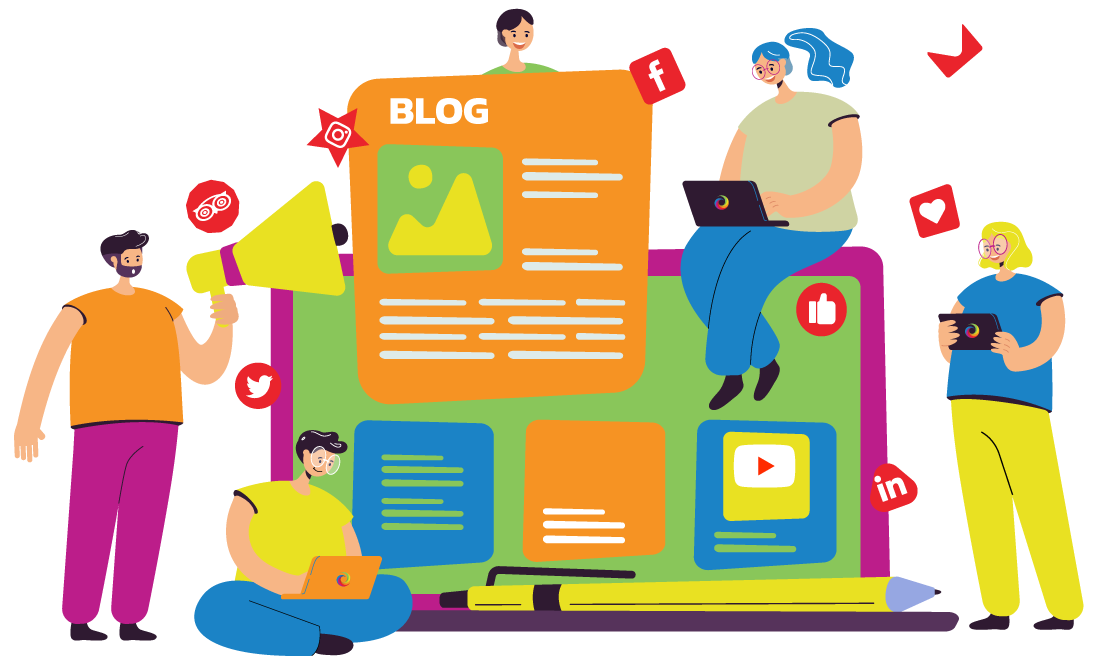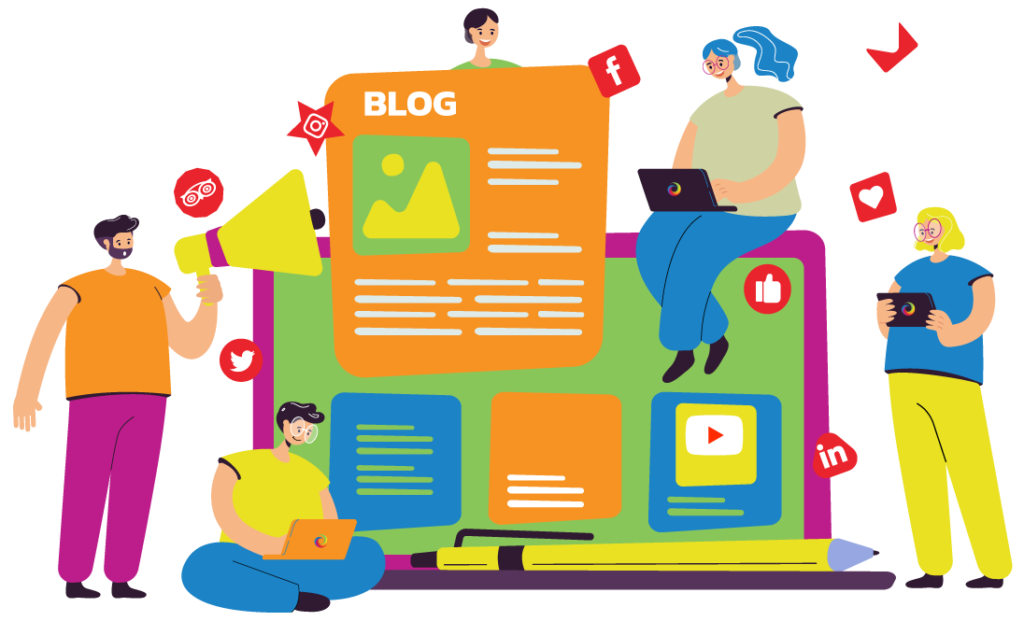 Don't forget to use the search option to find stuff...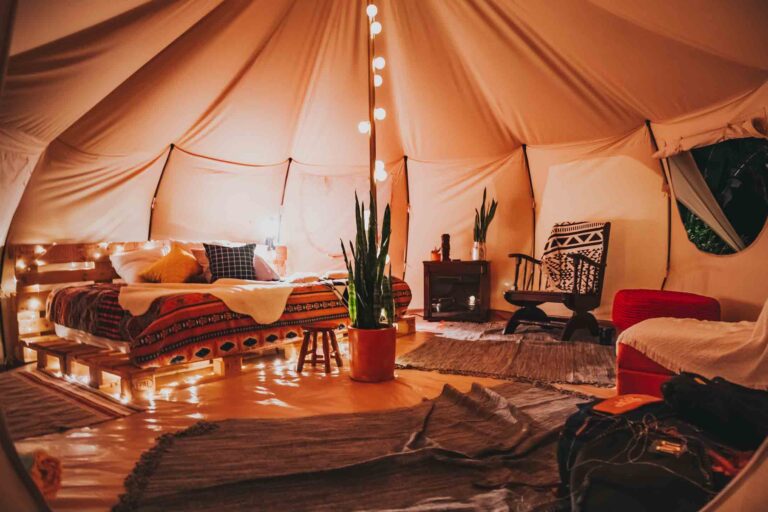 Travel
Embark on a Bali glamping adventure like no other! Discover the art of luxurious camping in Bali's 6 best destinations. Enjoy the freedom to explore with our scooter rentals and extend your stay with our visa tips.
Read More »