Just Say the Word, We Can Do it all!
The right product for your needs
One-Stop Visa & Business Setup in Indonesia
We offer complete service for all your needs in Indonesia.
Leave us a message for a free consultation
D212 Business Visa 1 Year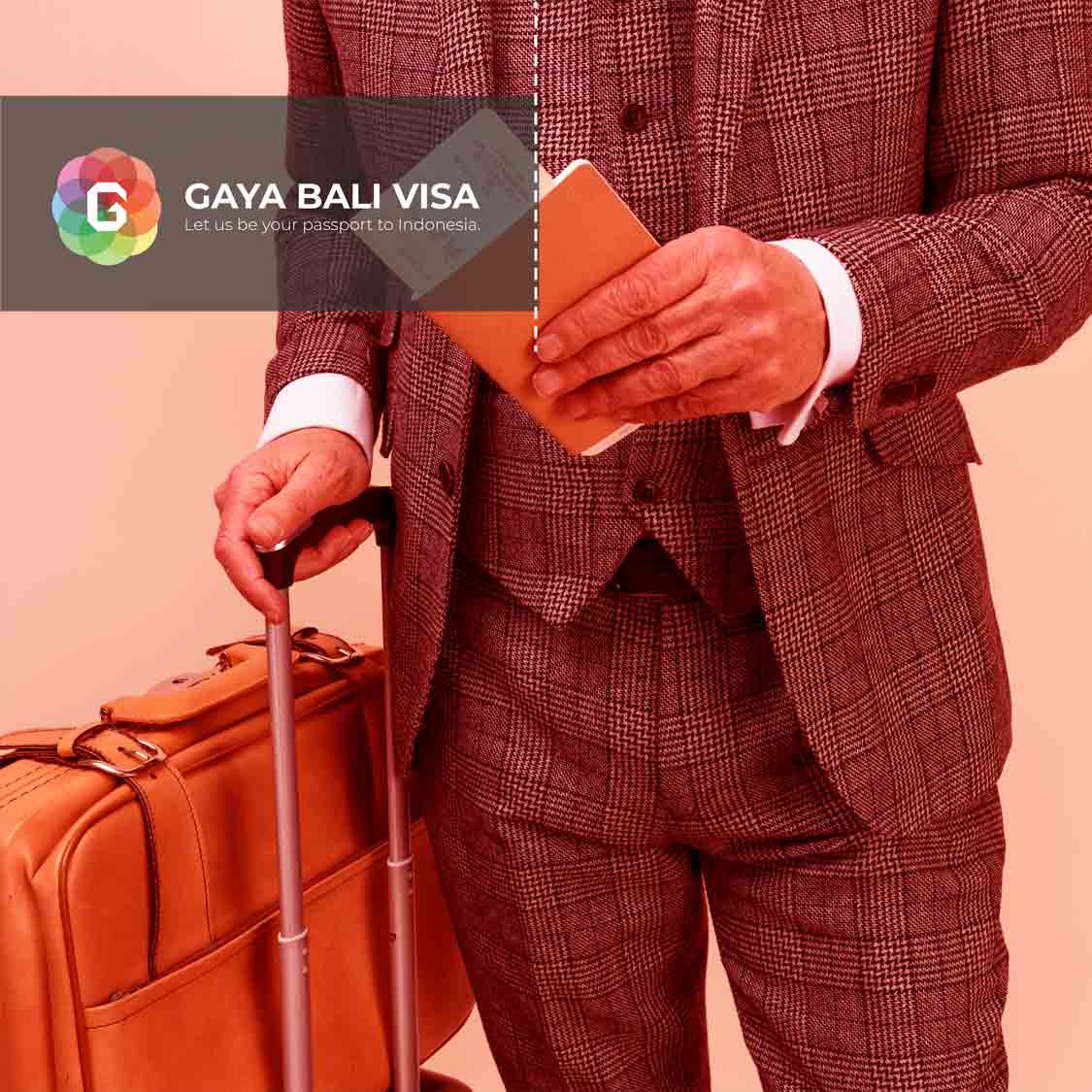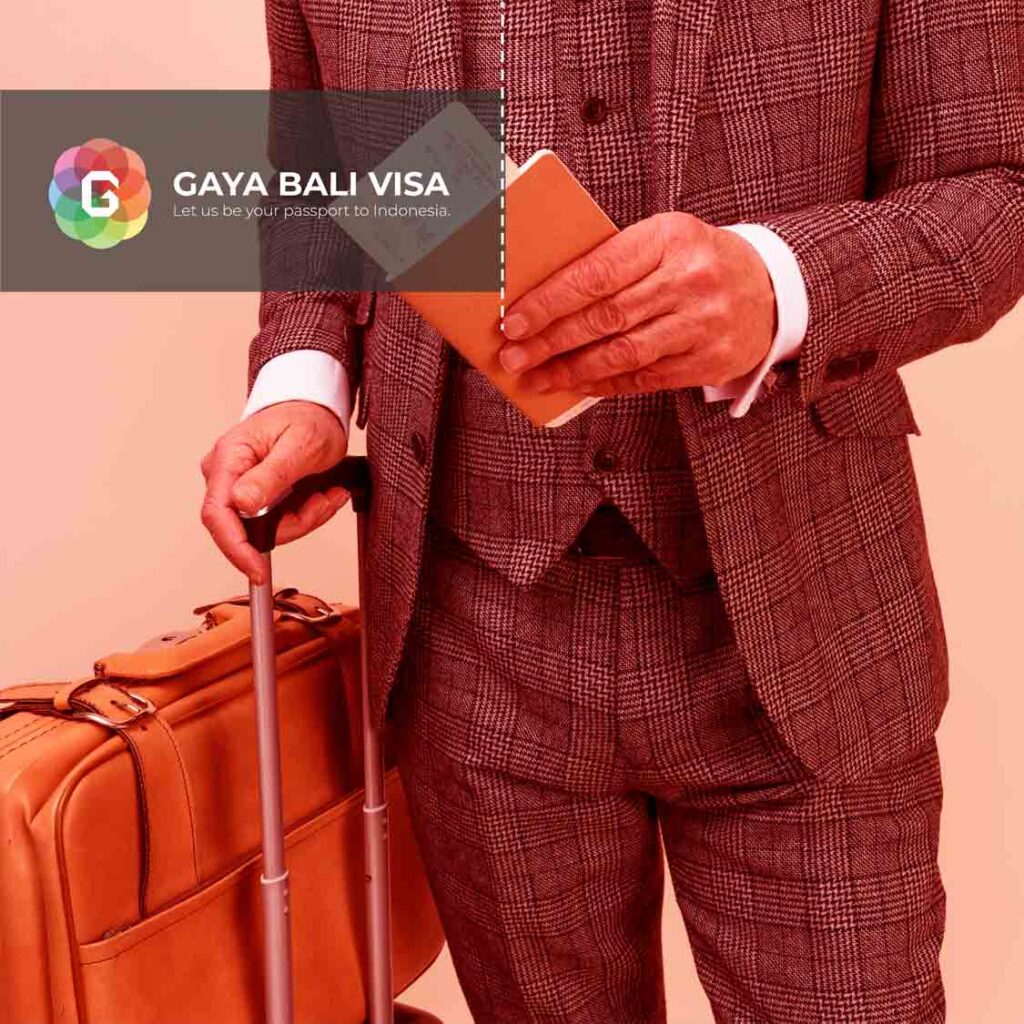 Family/Spouse KITAS Index C317
Indonesia Second Home Visa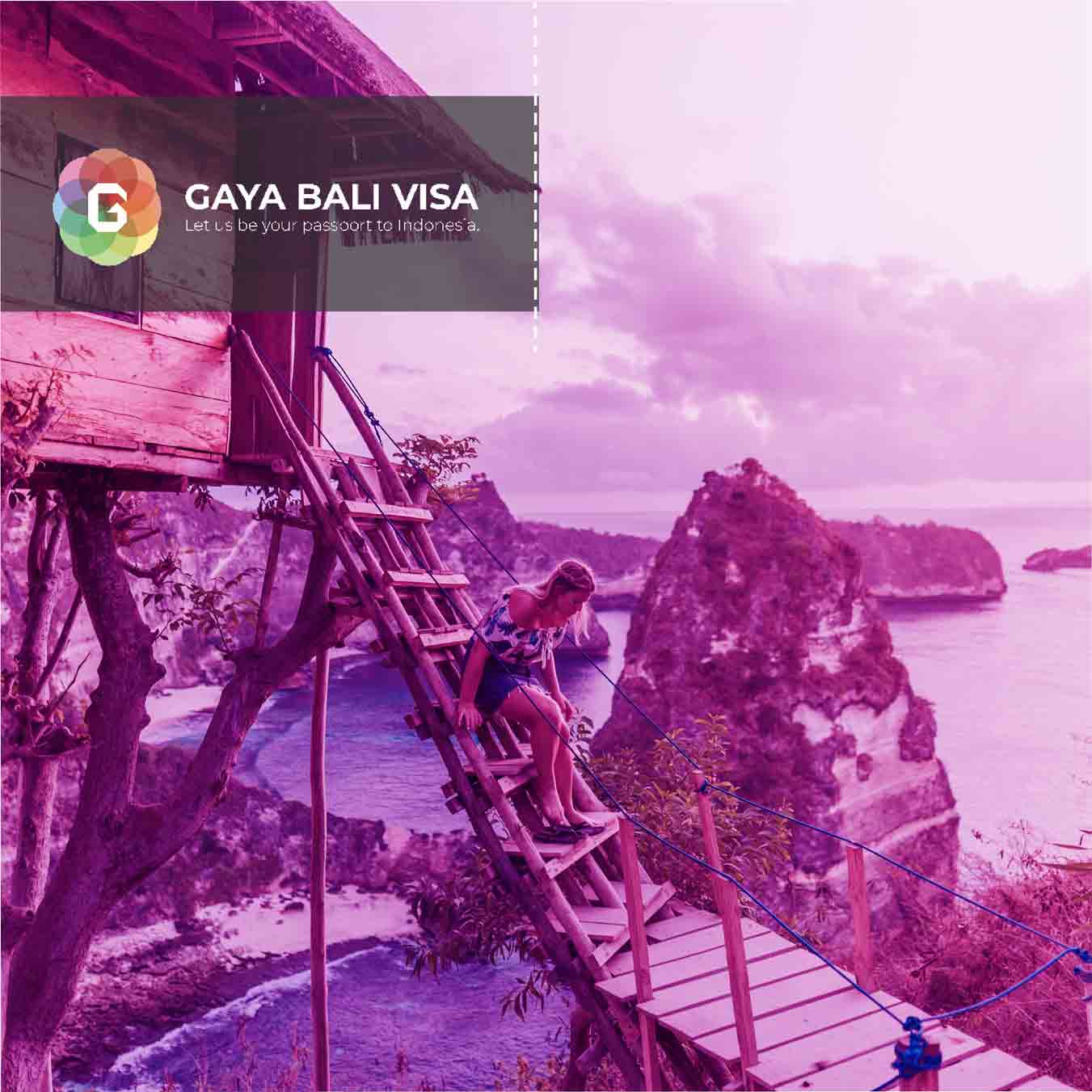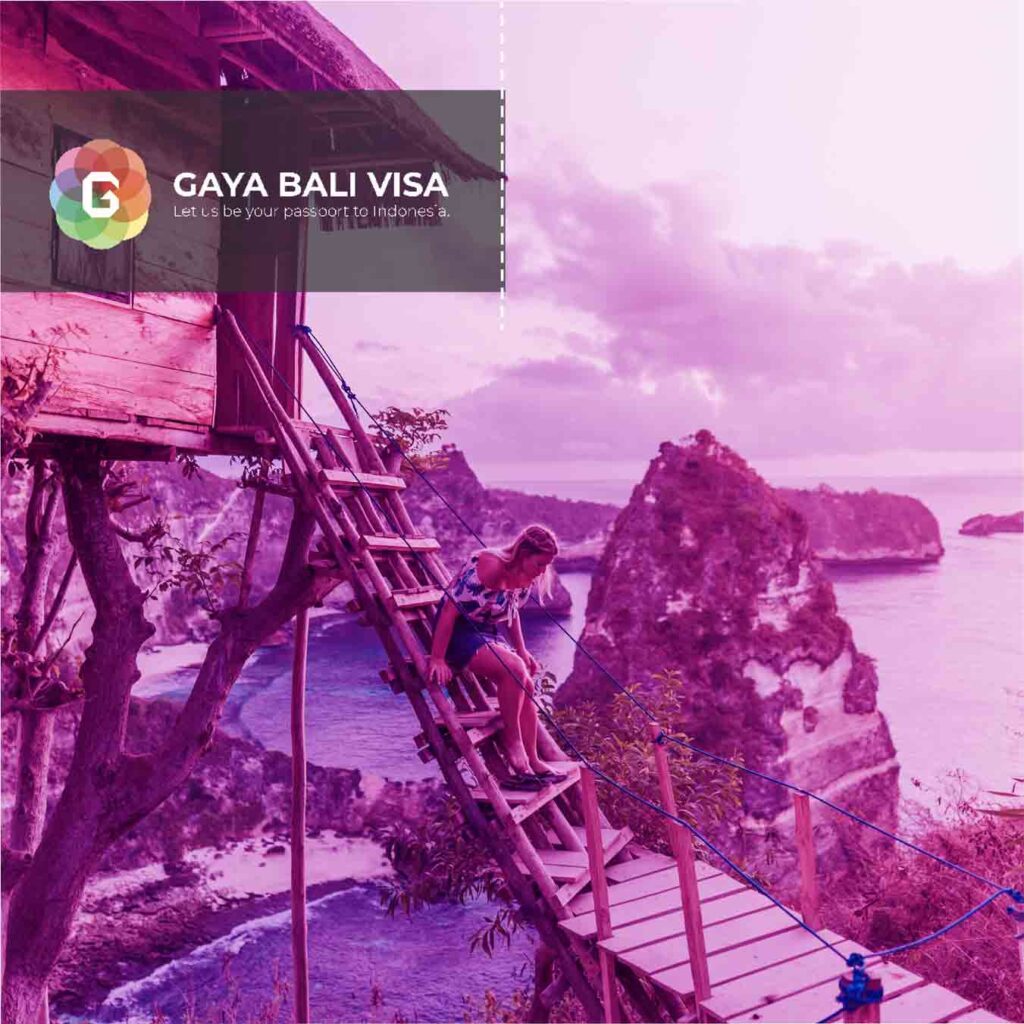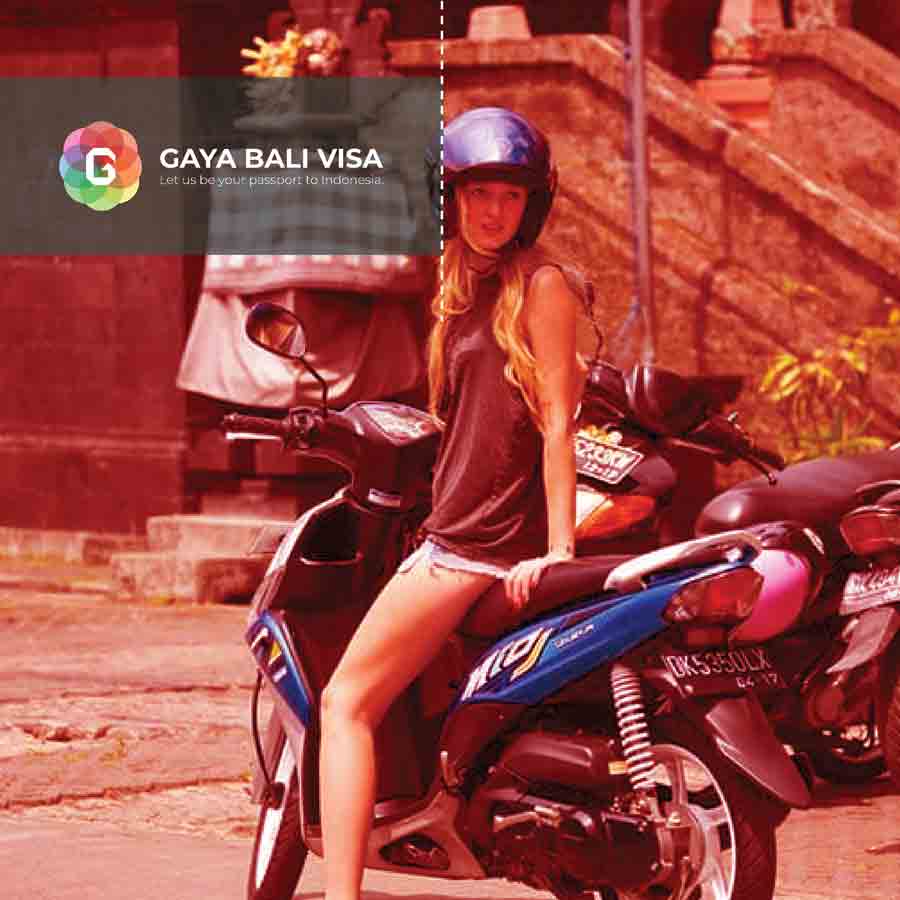 Scooter Driving Lessons & License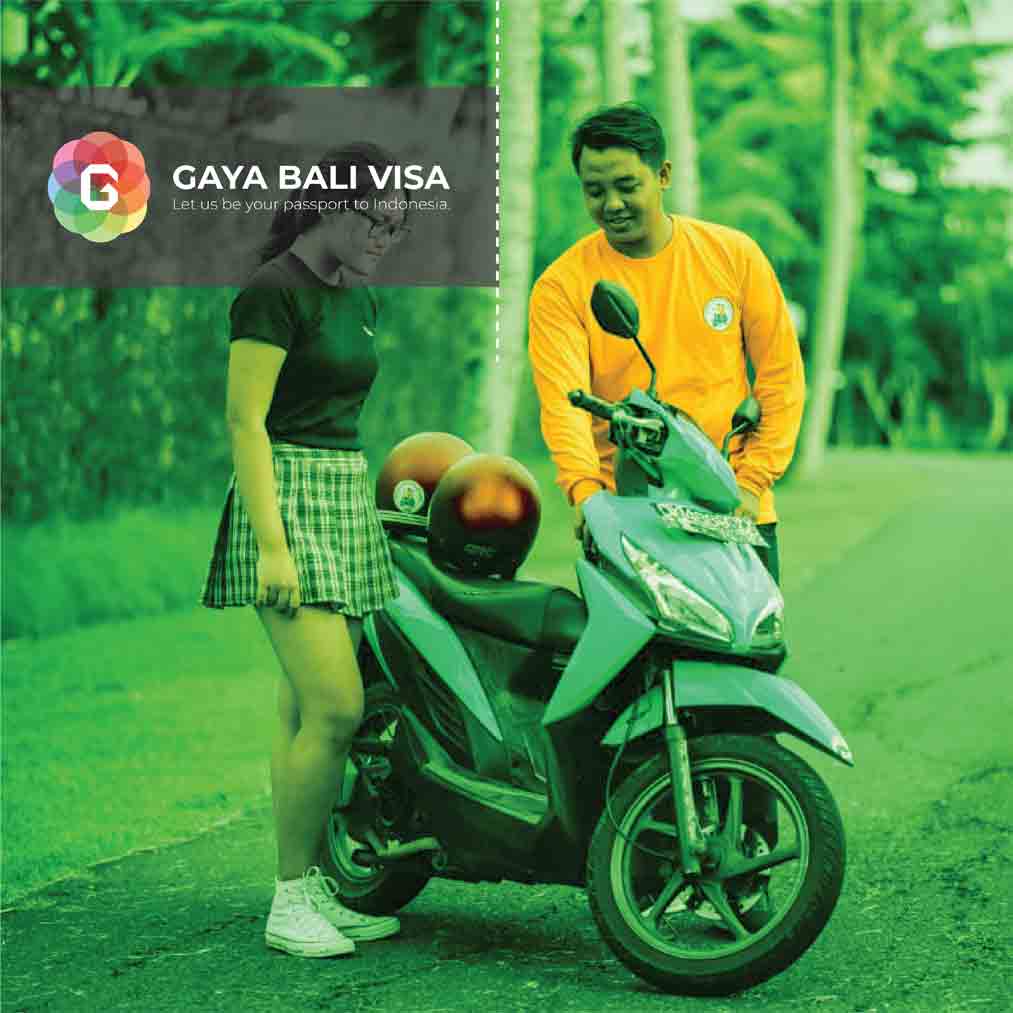 Legal Document Professionals & Notary Service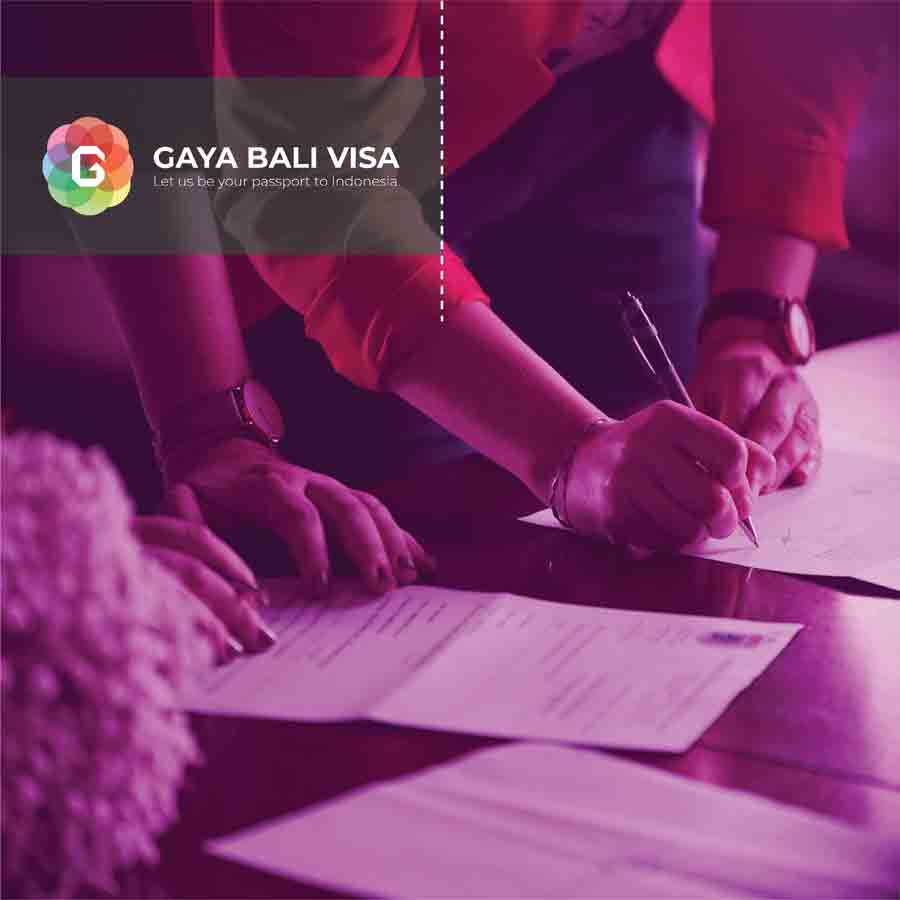 Scuba Diving - Fun Dives & Certification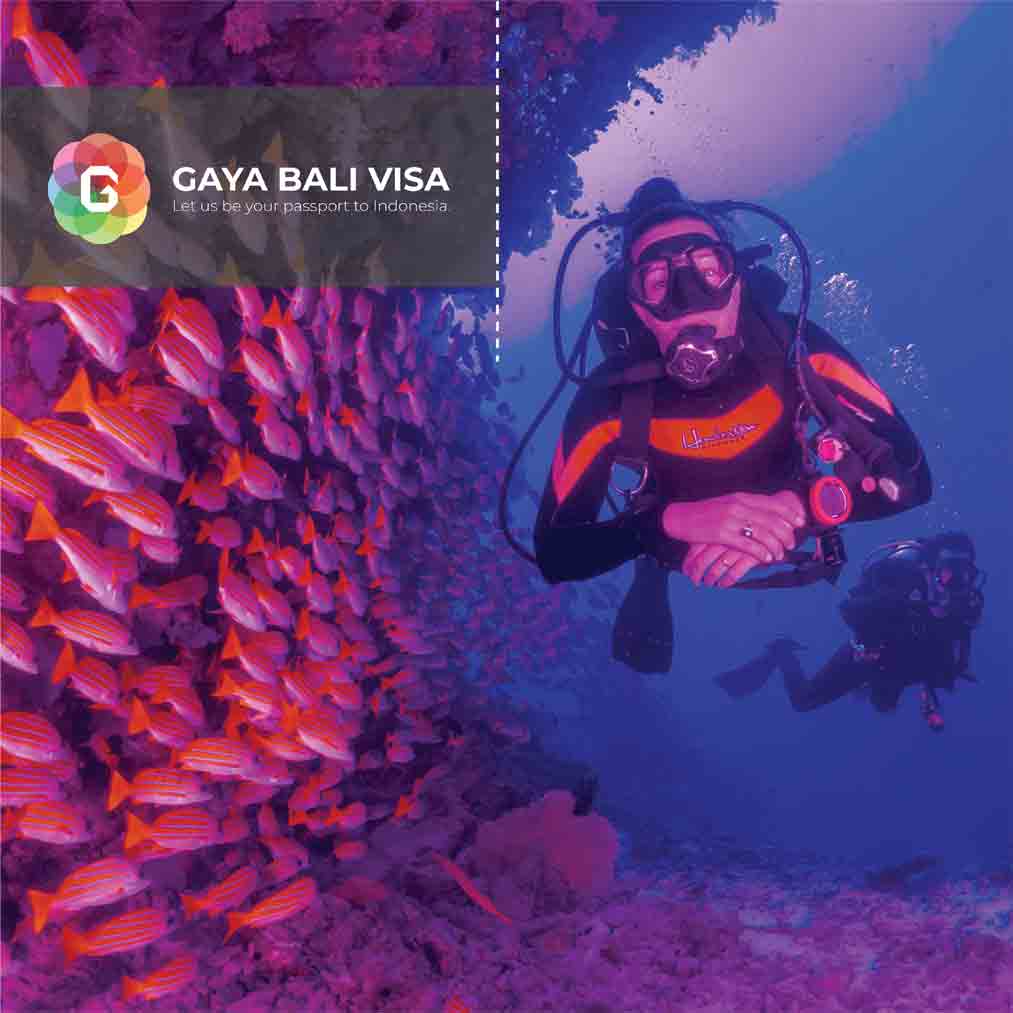 Digital Marketing
Service
Web-Design &
Web-Development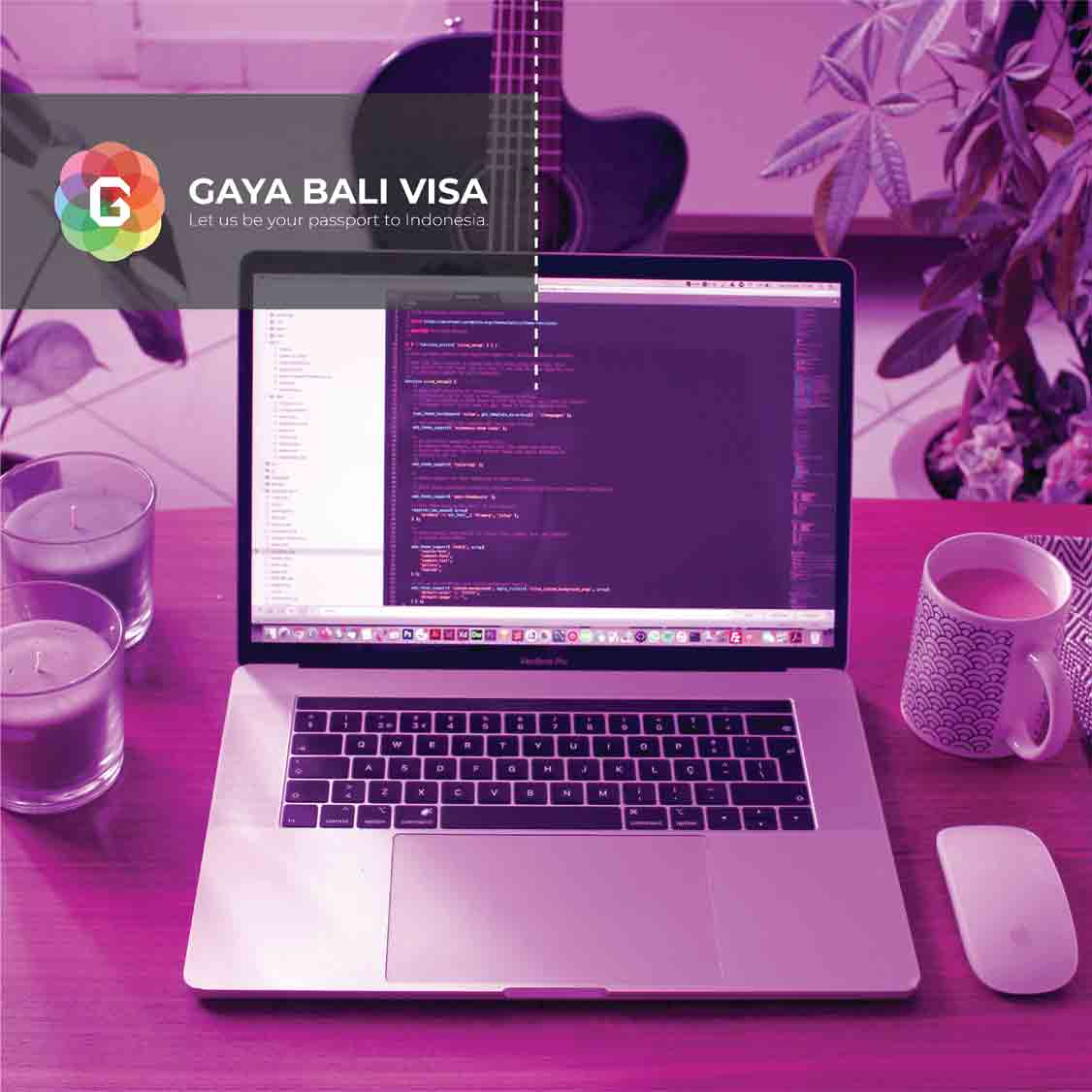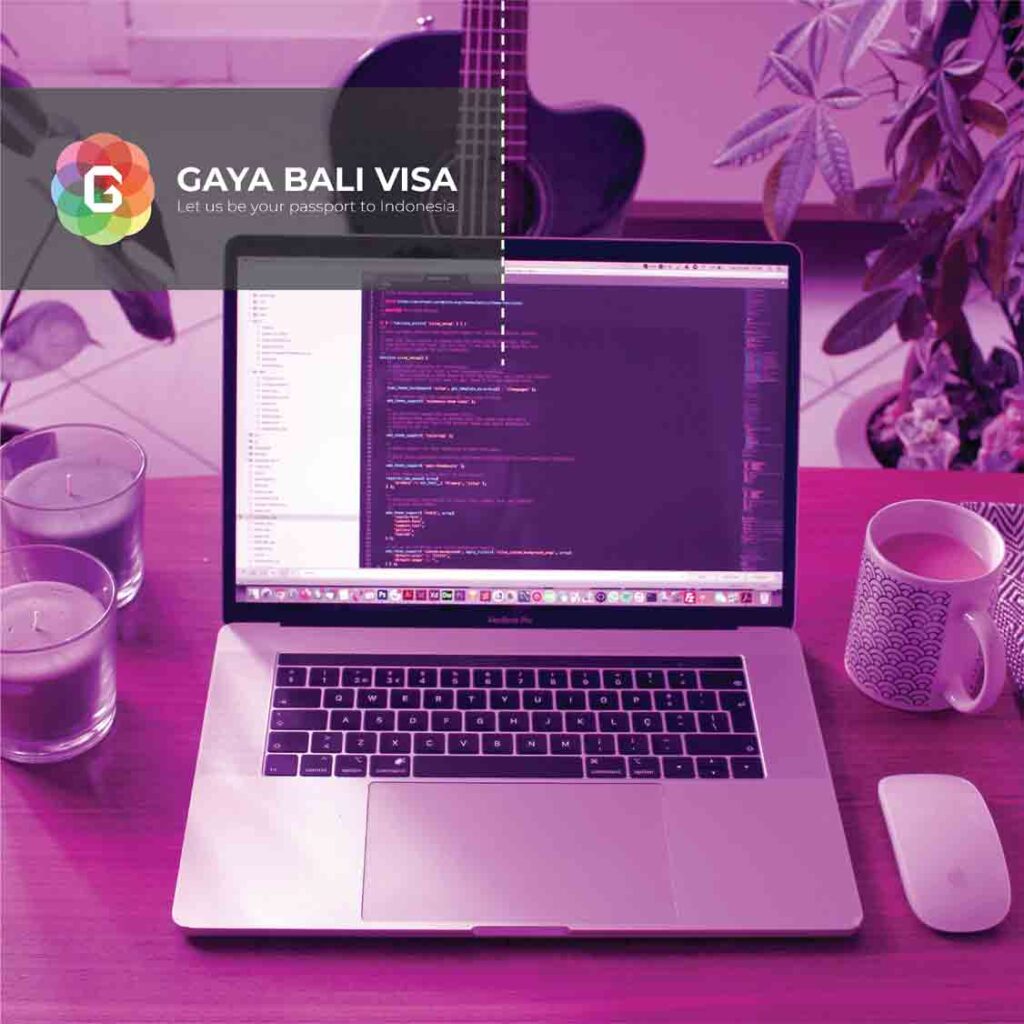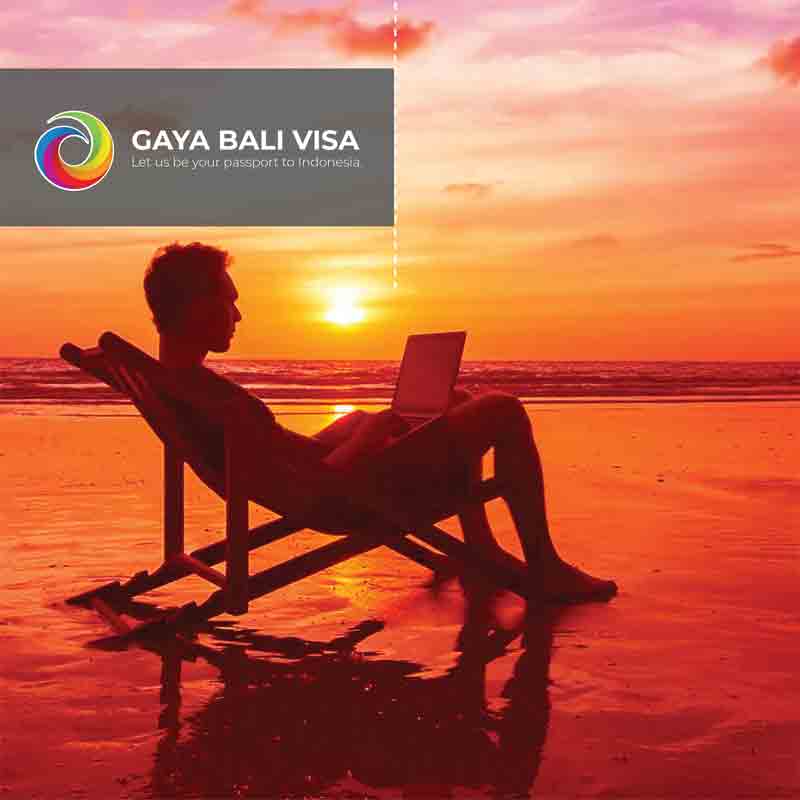 Retirement KITAS Index C319
We strive to offer you our knowledge and skills to achieve results in express time
Our Commitment, your happiness!
We offer you a premium service with a friendly price without any surprise
We make it easy for you! Submit the document we need for your product and we take care of the rest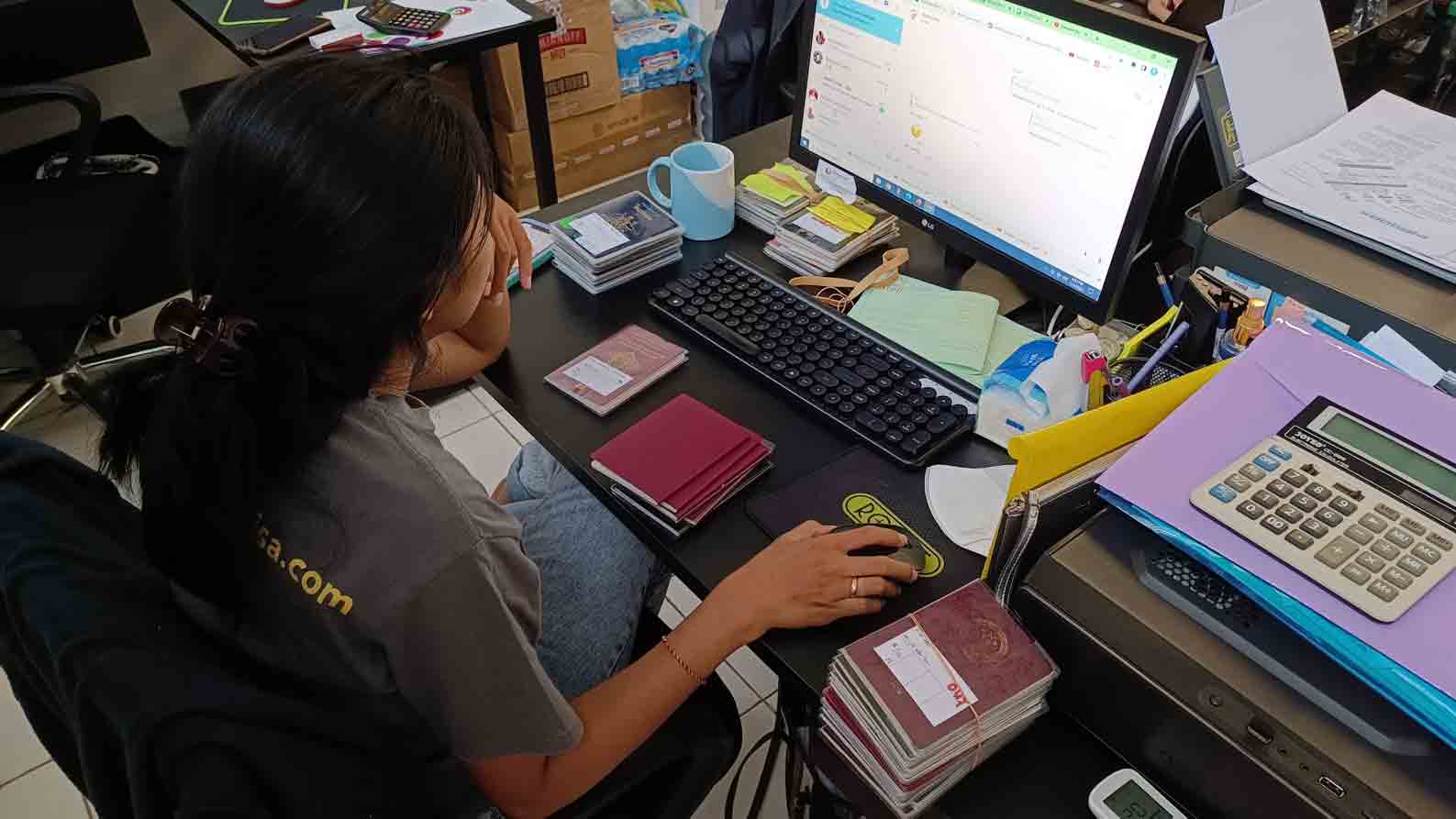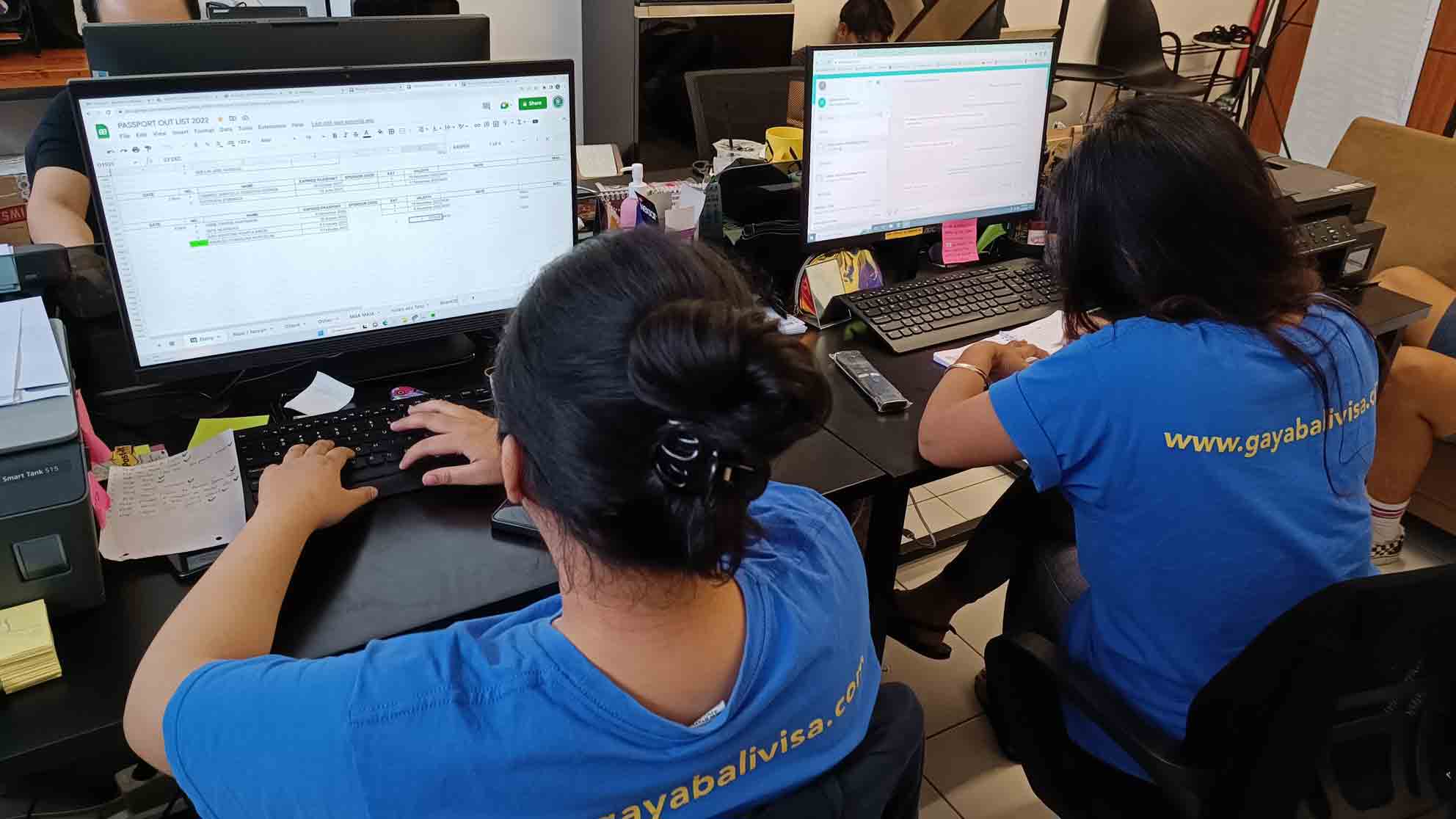 Talk to us about your plan