We like to
keep you updated
Check out our latest Blog post about Visa, Travel, Immigration, Law and much more of what happens in Bali.
If you haven't already please follow us!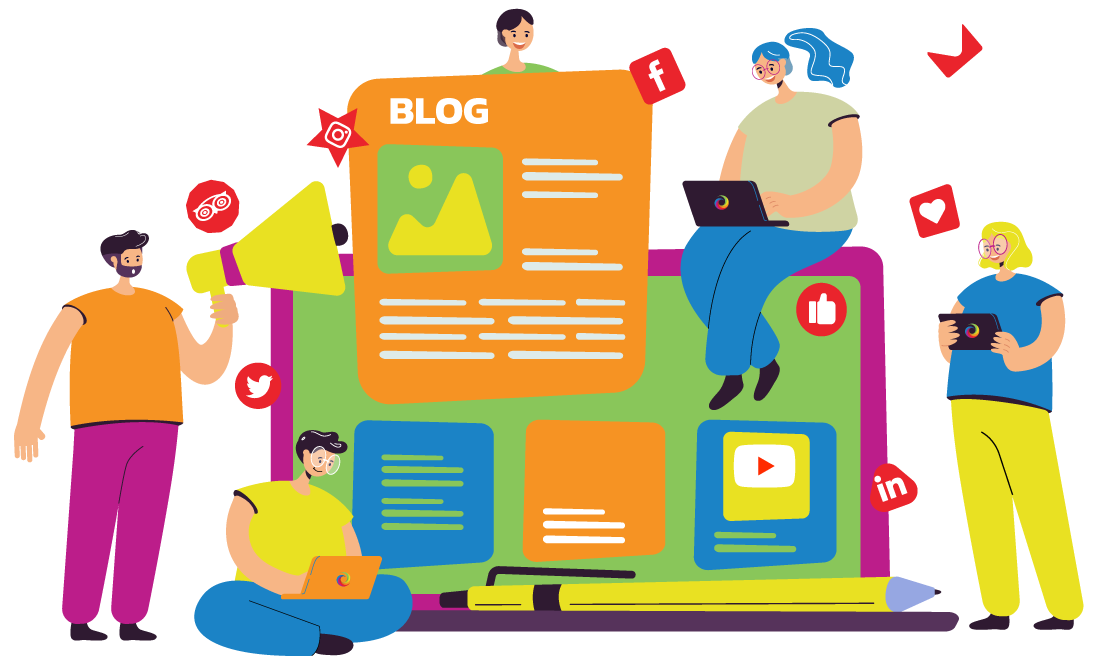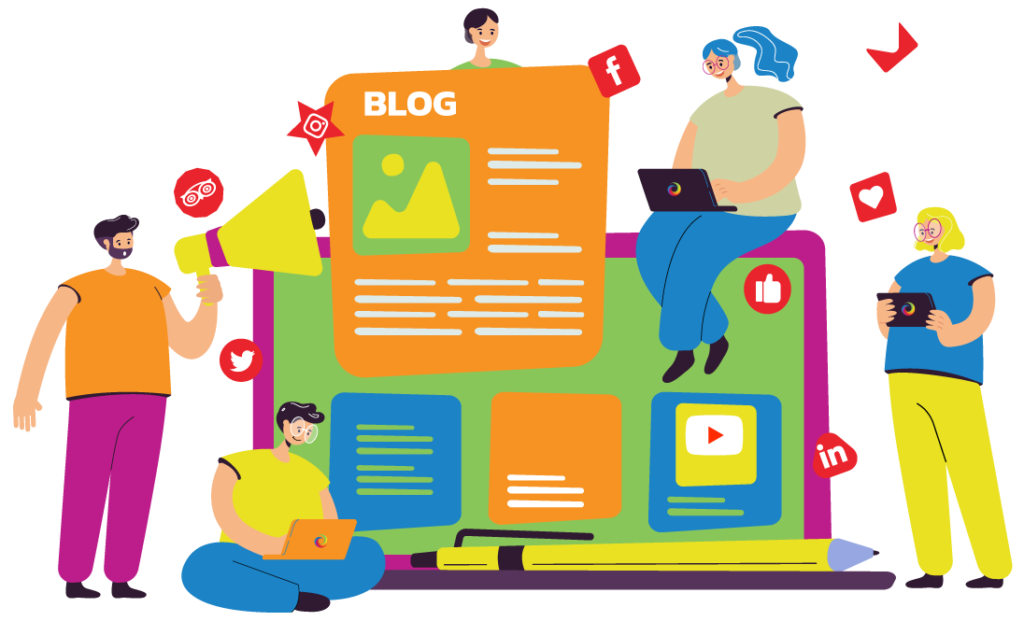 Don't forget to use the search option to find stuff...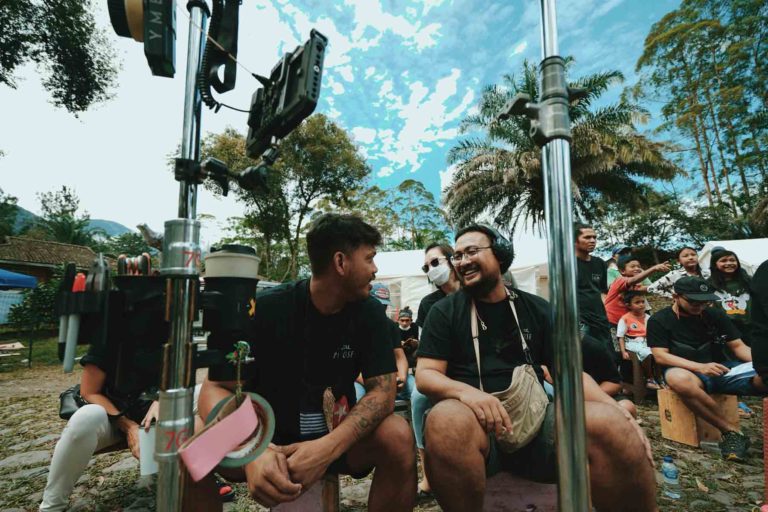 Business
In this post we will talk about jobs in Bali that you could land as a foreigner. We will also give some advice that will help you search and get your dream job in Bali!
Read More »