More than 2000 Business to open in Indonesia / Bali
Talking about all the businesses that you could open in Bali there are many more that you can name. Actually you as a foreigner can open a company in almost
2000 business sectors
in Bali/ Indonesia.
The latest update is from September 2020 in which another 216 business have been added to the list.
If you want to know more about the procedure of opening a business in Bali you can visit our dedicated page about
PT PMA (foreign owned business)
.
Let's examine those majors together. We will try to examine as many as possible but if you think there are some businesses in Bali that we don't mention please add it in the comment at the bottom of this page.
Here also we will discuss this business sectors in a more informal way, but if you want to have an article that explains all of them in a formal way please visit The
OSS site
written in Bahasa Indonesia
Let's start! We will divide those businesses into categories and add to them the one that have similar features.
Agriculture, Forestry and Fisheries
Indonesia is very famous for its physical resources and the government allows you as a foreigner to invest and make profit on them.
You could open a business in Indonesia about food crops (rice farm, cereals, nuts, oilseeds) , plantations (sugarcane, tobacco), harvesting of forest products (forest management or forestry support services) and catching or having fish farms (cultivation of fishes like shrimps or crabs).

You could also have a business that could support one of the activities listed above for example you are an expert in fishnet, and have a way to improve and implement fish farms in Indonesia.
So far, a big part of the mining and excavation in Indonesia takes place in the east part of the nation.
But we also see here in Bali, especially in the north, projects for extraction and research of new mineral deposits.

You are allowed to extract minerals in their natural form such as coal, metals, petroleum, and natural gas using all the methods and technologies available in the industry. Also all other research and maintenance of mines and gas wells are allowed for foreigners to open a PMA.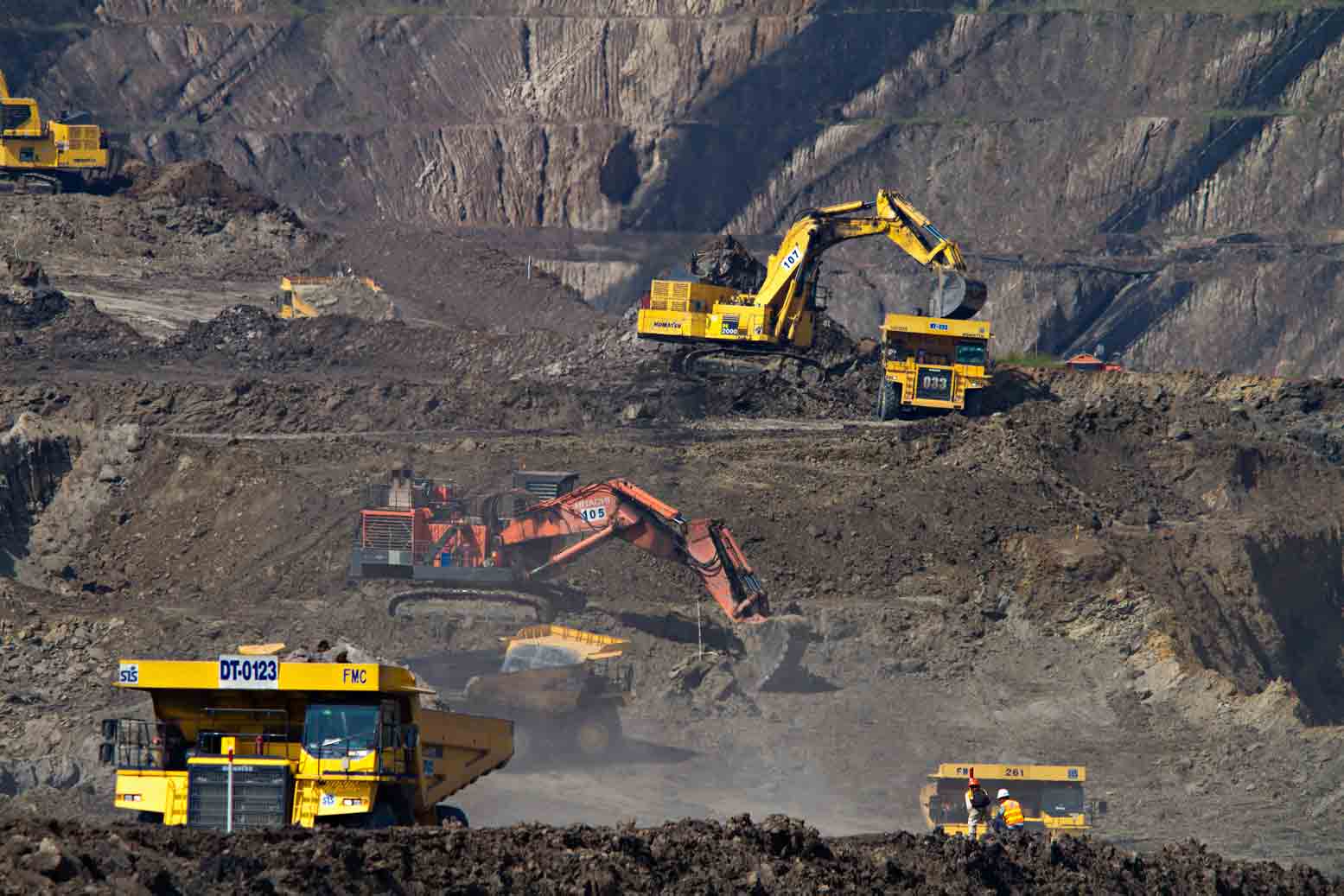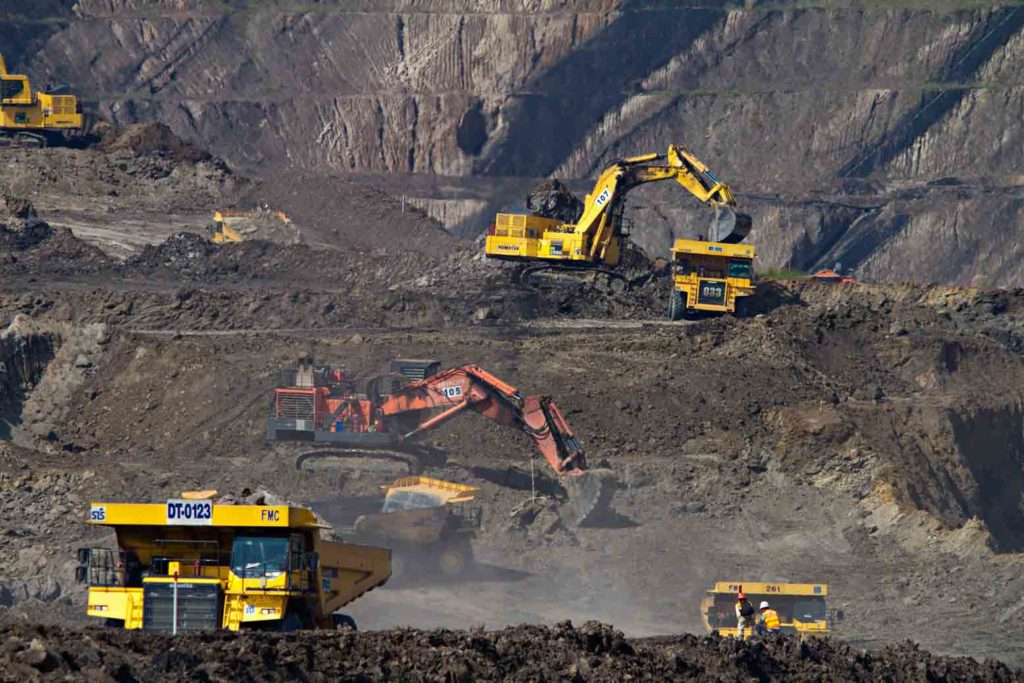 Here are included all the
industrial processes
in which products are changed into other products with the help of chemical or physical changes. Basically it is creating a factory, a machine or equipment that is driven by machine and/or by hand.
More detailed business that you could open in this sector are related to:
Food Industry (meat processing, vegetable and animal oil/fat, pet food)
Beverage Industry (manufacture of alcoholic and non- alcoholic beverages, bottled water)
Tobacco Processing industry (processing of tobacco, cigarettes, cigars)
Textile Industry (non clothing products like blankets, rugs)
Apparel Industry (basically all clothes in all materials: underwear, t-shirt, pants, shoes)
Manufacturer of wood (mostly for the construction industry)
Paper Industry (extraction of paper pulp from cellulose fibers, preparation of cellulose fibers into sheets, processed paper goods by cutting or different techniques)
Printing Industry (All the printing methods available in the industry)
Coal and Petroleum Refining (All the process to convert crude oil and coal into usable products)
Chemical Industry and Chemical Products
Pharmaceutical Industry (drug products, traditional medicine, herbs, health supplements)
Rubber Industry (Manufacture of raw and plastic into usable products)
Non- Metal Mineral Industry (Manufacture of raw glass, ceramic, cement into usable products)
Base Metal Industry (Procedure of melting several metals and non metals into rods then reused for other products)
Computer, Electronic and Optical Goods (manufacturer of computer, electronics, electronic components)
Electrical Equipment Industry (Producing equipment that uses electric power: lamps, cables, signaling equipment)
Machinery and Equipment Industry (Producing hand tools, fixed and mobile equipment for any kind of industry)
Motor Vehicle, Trailer, Semi Trailer (Producing motorized vehicles for transportation of passengers or goods; accessories to vehicles like trailers)
Other types of transport (Manufacture of ships/boats, trains, aircraft.. and their spare parts)
Furniture Industry (Manufacture of furniture)
Repair and Installation of Machinery and Equipment (Repair and maintenance of machines and their equipment)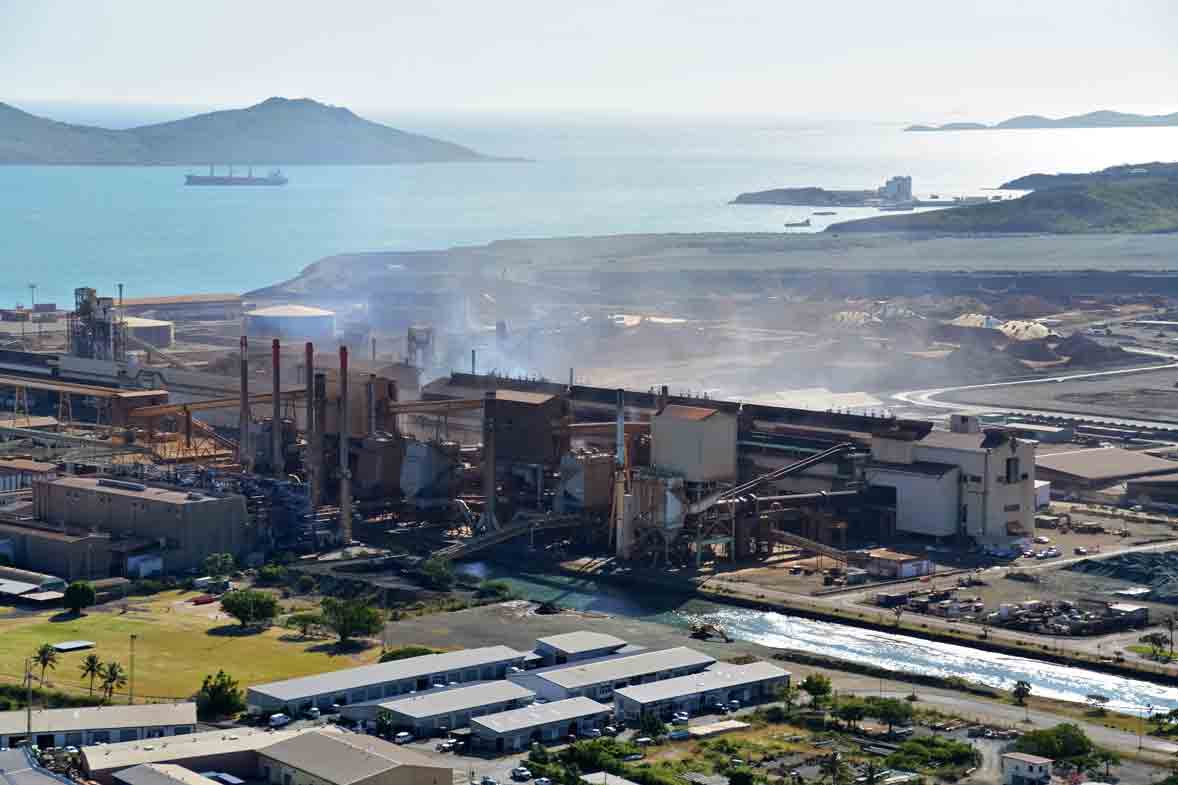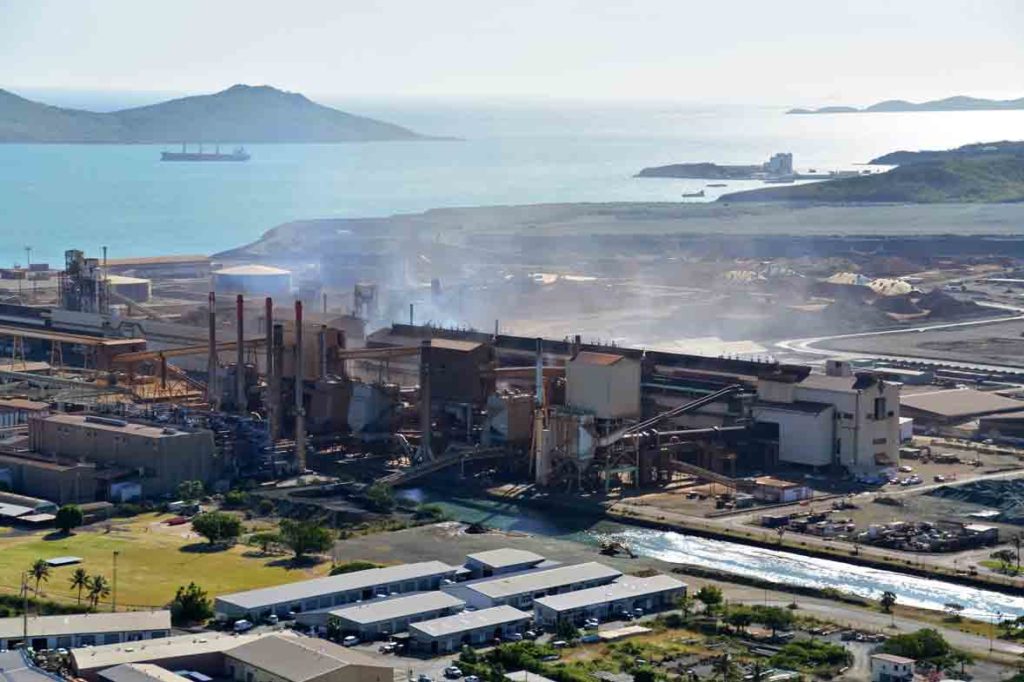 Provider of Electricity, Gas, Steam/Hot Water and Cold Air
This is a large category that involves the supplying of electricity, natural gas, and hot steam through infrastructure networks, channels or pipes.

It would be like becoming a national electricity provider! Huge company.

Are part of this sector all the electric and gas generating machines that generate, control and transmit electric or gas power.

Also included are the supply of hot steam and cold air/air conditioning systems. And not only, you could also be part of the ice production for both consumption and other needs.
Water Treatment, Wastewater Treatment, Waste Material Treatment and Recovery, and Waste Remediation Activities
As a developing country, Indonesia is in a big need of resources/ services to treat waste and we see it as a good investment over the long term.

If you have been to more rural areas in Indonesia (you don't have to go so far away from the most common places) you can see that the waste and garbage are most of the time unorganized or even worse left to the individuals that have the only choice to burn them or throw them into the ocean.
Water Treatment is intended for all related activities to the collection of water from various sources, treatment and distribution of water for private and industrial use/needs through various pipelines.

The Wastewater Treatment sector covers all the wastewater disposal systems or wastewater treatment facilities, including the collection and transportation of wastewater through sewers and transports.

This sector also includes the suction, cleaning and treatment through biological, chemical and physical processes, of wastewater, waterways and sewers.
Waste Material Treatment and Recovery includes the collection, treatment and disposal of wastes. It includes the local collection of waste and the operation of recycling facilities.

The Waste Remediation sector includes all the services and activities to restore the environment from pollution, for example restoring soils, underground water or polluted surface water.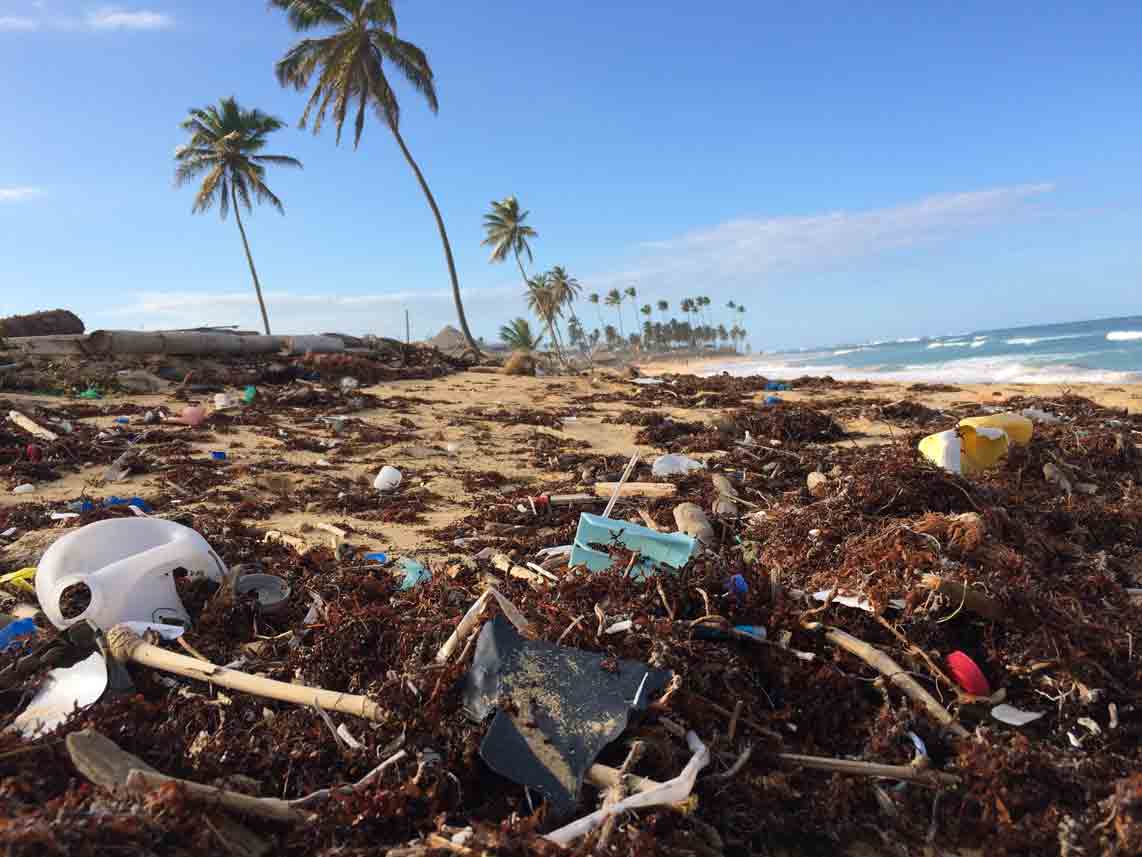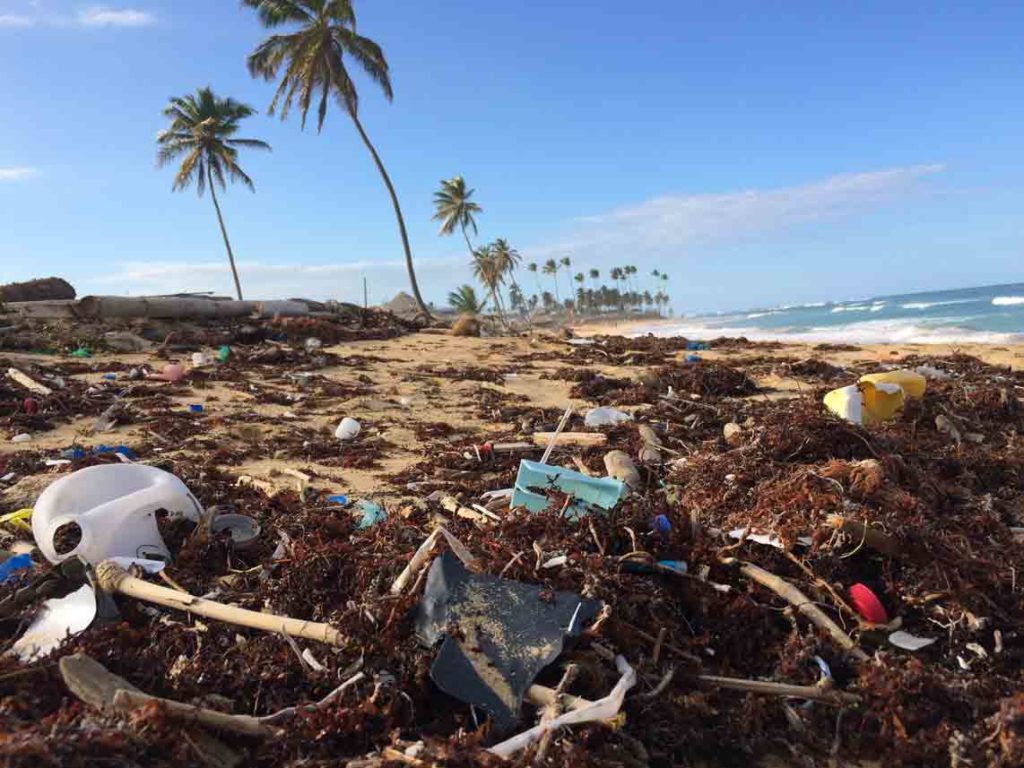 The construction sector in which foreigners can open a business is very large and includes Building Construction, Civil Building Construction and Special Construction Activity.

Building Construction includes general construction activities like residential buildings, office buildings, shops.
Civil Buildings Construction refers to building roads, highways, bridges, tunnels, railroads, airports, ports, sport facilities.

And last but not least we have the Special Construction Activity which usually refers to completion activities that makes a building function like plumbing, heating, air conditioning, alarm system, elevators.

It also includes activities and services for the Civil Building sector such as lighting systems, signal for roads, railways, airports…
Wholesale And Retail Commerce; Car and Motorcycle Repair and Maintenance
This category includes the wholesale and trade of various types of goods without any technical changes to the products both nationally and internationally; also car and motorcycle repairs fall in this category.

Included the trade-related activities, such as sorting, quality separation, assembling of goods, mixing, bottling, packing, unloading/repacking into smaller sizes.

The item on sale or resale can be both new and used products, and can be sold to retailers, industrial, commercial, professional, other wholesalers, individual or other companies.

In general retailers and wholesalers acquire the rights and property of the goods they sell, but some retailers act as agents, and sell on assignments or commission basis.
For cars (included lorries and trucks) and motorcycle repair and maintenance are included the activities ( except industrial and rental) such as the wholesale and retail trade of the vehicles and of spare parts/accessories. Also part of this category/sectors are the activities that involve agents in the wholesale and trade of vehicles.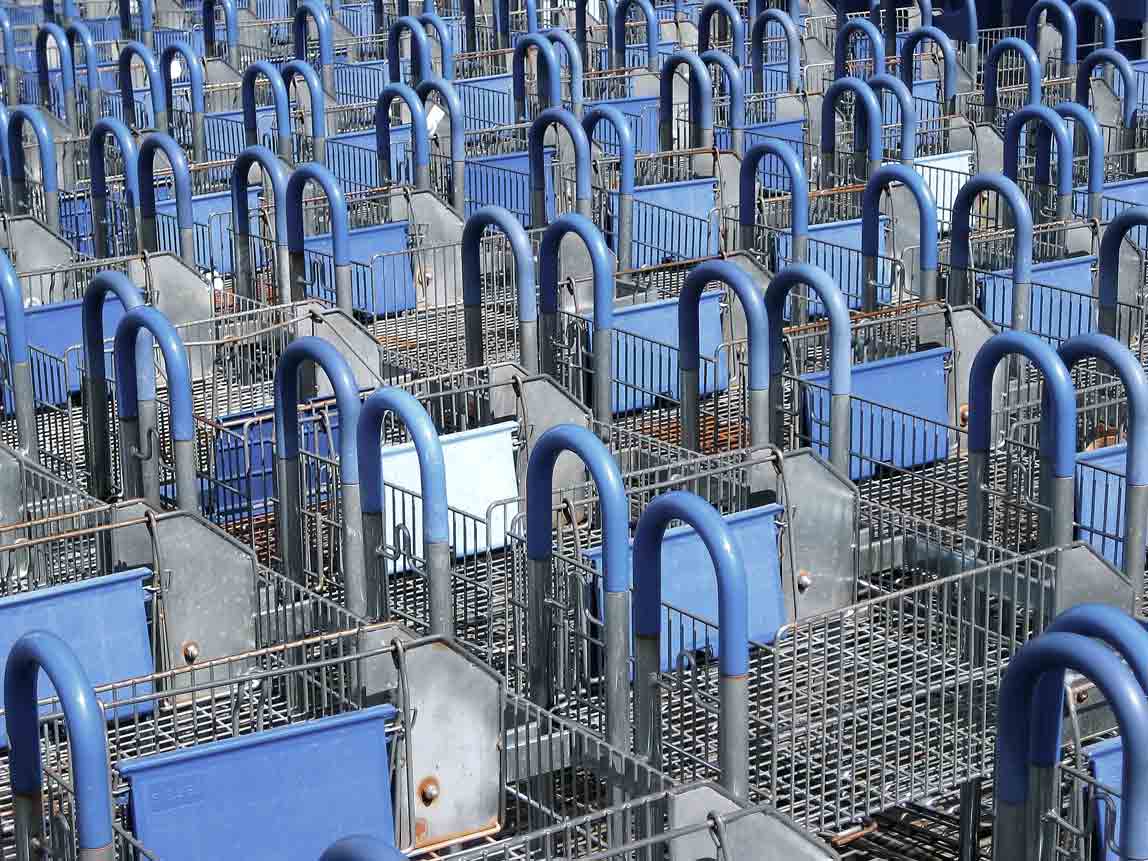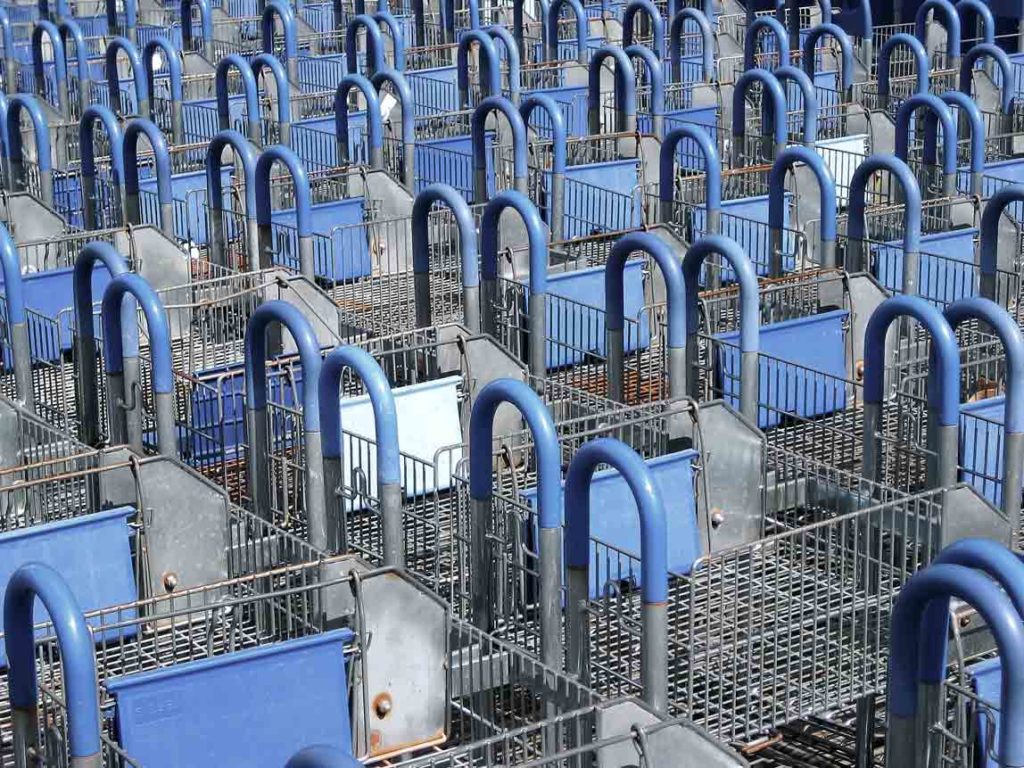 Transportation and Warehousing
For this sector is included the transportation of passengers or goods, scheduled or not, through rail, pipelines(I guess you can use pipes only for transporting goods so far), land or air and related activities to the transportation such us the creation of terminals, parking facilities, cargo handling/unloading goods, warehousing and more.

Included in the category are the rental of transportation equipment with their respective operators.

Not included in this sector are the maintenance and repair of motor vehicles, construction, maintenance and repair of roads, ports, airports and rental of transportation without an operator.
Short-Term Accommodation and supplying Food and Beverage
This is also a very interesting sector that might interest many of you Bali lovers, wanting to provide accommodation and food to visitors and travelers.

In this category you can provide accommodation for short term (not for long term residence) and you can provide food and beverages for consumption (like a restaurant; you cannot sell food as a store). In addition there are several more services that you can provide all for immediate use/consumption.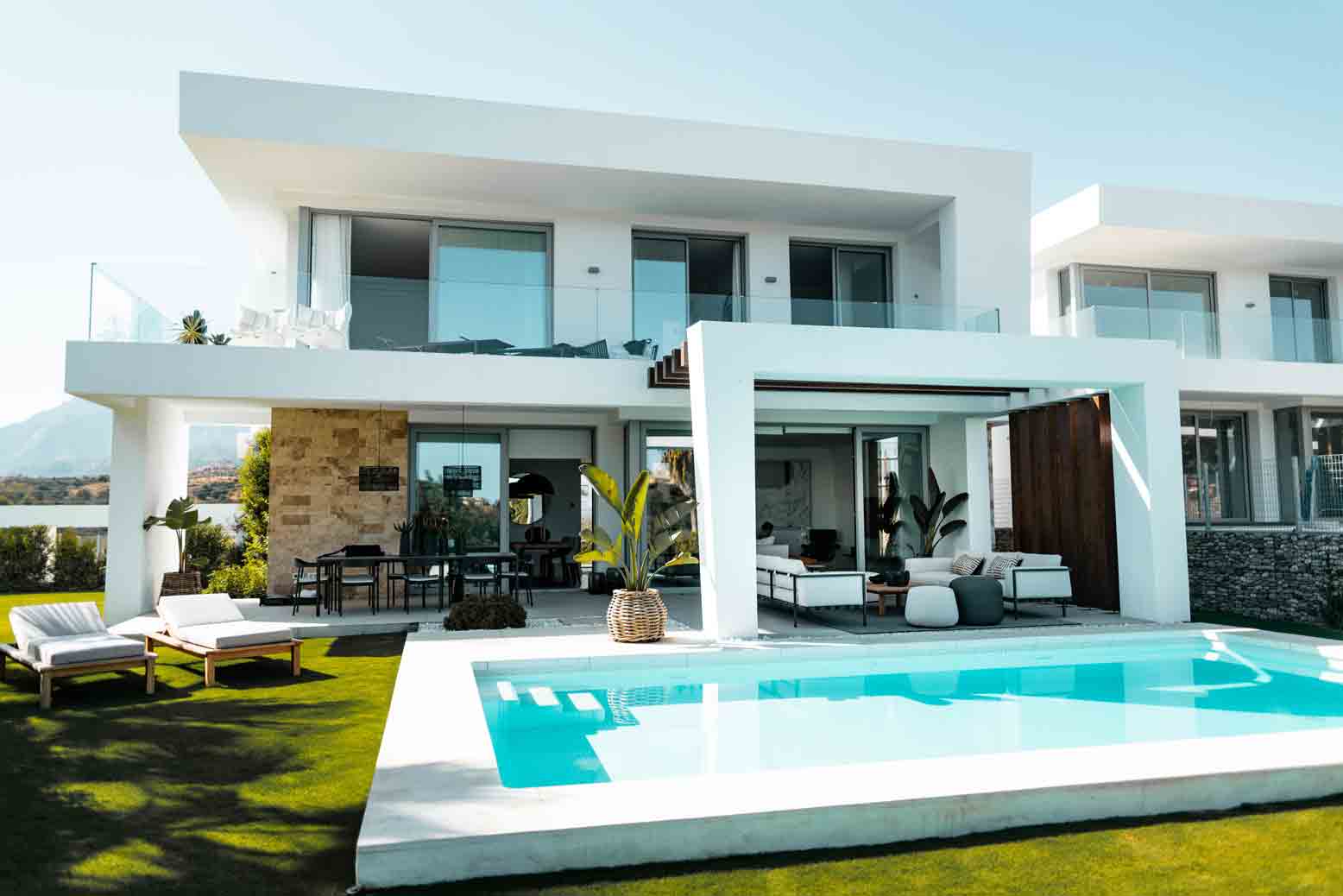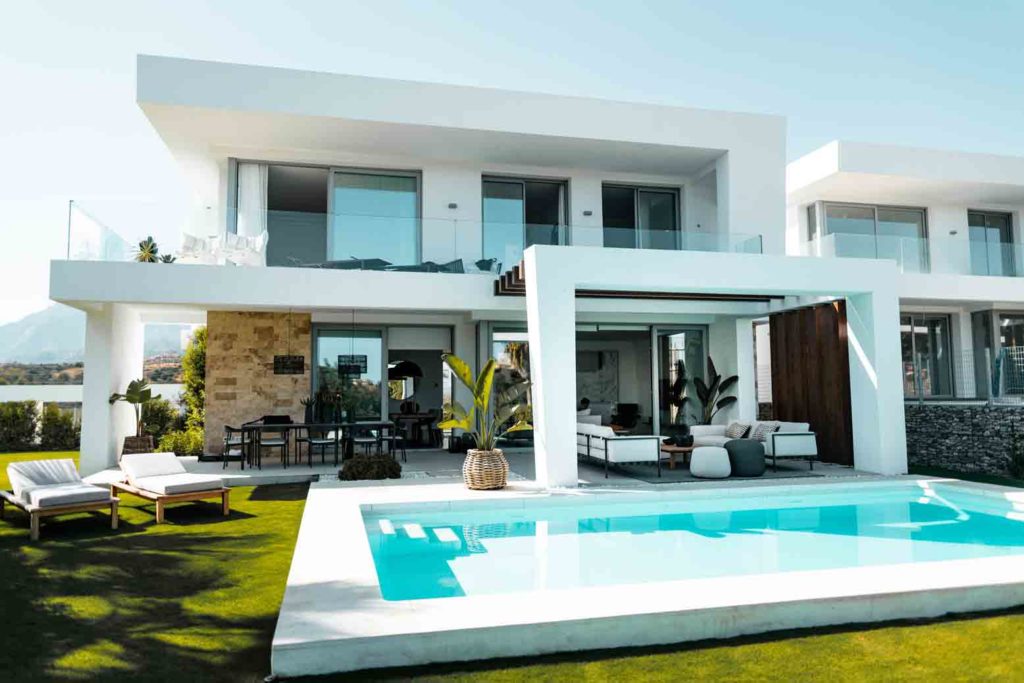 Information and Communication
Main activities here are regarding publishing activities (including software publishing), film and sound recording activities, radio TV programming, broadcasting activities, and telecommunication activities.

Publishing activities also include acquiring copyright for content and making it available to the public through the reproduction and distribution of the contents in various forms (print, digital, CD, book, multimedia products).
Financial and Insurance Activities
Included here are all the financial activities, insurance, pension funds and financial support services.
Another huge and popular category that still has huge potential for growth here in Bali.

There are many aspects that you could take care of here: renters, agents/brokers in the sale or purchase of real estate, real estate leasing, or by providing other real estate services such as real estate appraisers.

Business in this category can be carried out by direct owning or owned by others and carried out on fees or contracts basis. Included are as well building construction activities, related to the maintenance or rental of the building.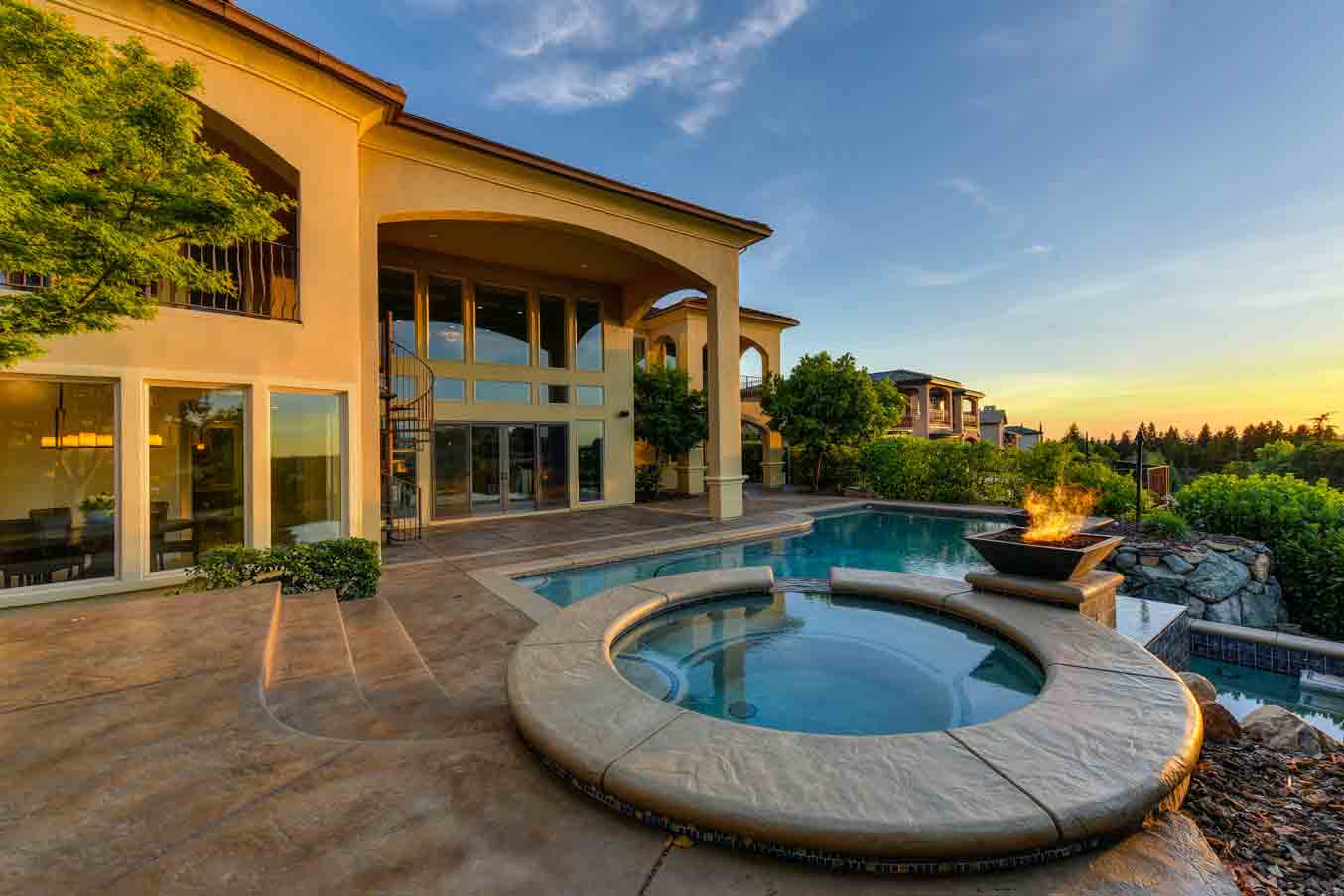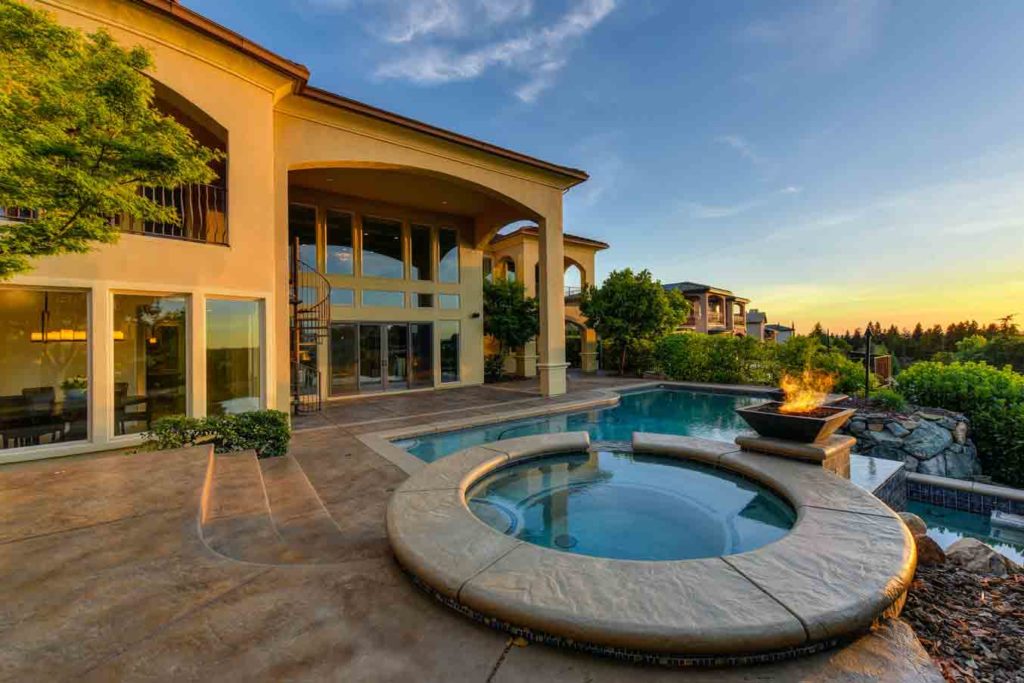 Professional, Scientific and Technical Activities
These sectors include activities that require a high level of training and results in specialized knowledge and skills such as:
Legal and Accounting Activities
Head Office Activities and Management Consulting
Architectural and Engineering Activities; Technical Analysis and Test
Science Research and Development
Advertising and Market Research
Animal Health Activities
All the other activities considered as scientific and technical
Leasing Activities, Employment, Travel Agencies and Other Business Support
This category includes various activities that support business operations or business in general.

For example, the Travel Agencies sector more in detail includes the sale of travel, tour, transportation, other services to the public and the activities of organizing and managing tours sold through travel agents.
It includes educational activities at various levels, orally or writing.

It includes education provided by different institutions in the public school system at different levels such as adult education, literacy programs and others.
Also included are special segments of education such as prison schools, correctional institutions. Included are both public and private education as well as teaching sports and entertainment activities.
Human Health Activities And Social Activities
A very broad category that includes the provision of health services and social activities such as health services provided by professionals in hospitals, home care activities that involves professional health workers and social activities that don't involve professional health workers.
Arts, Entertainment and Recreation
A sector that is fully concentrated on tourism that involves entertainment of the general public, live performances, gambling, sports and recreation.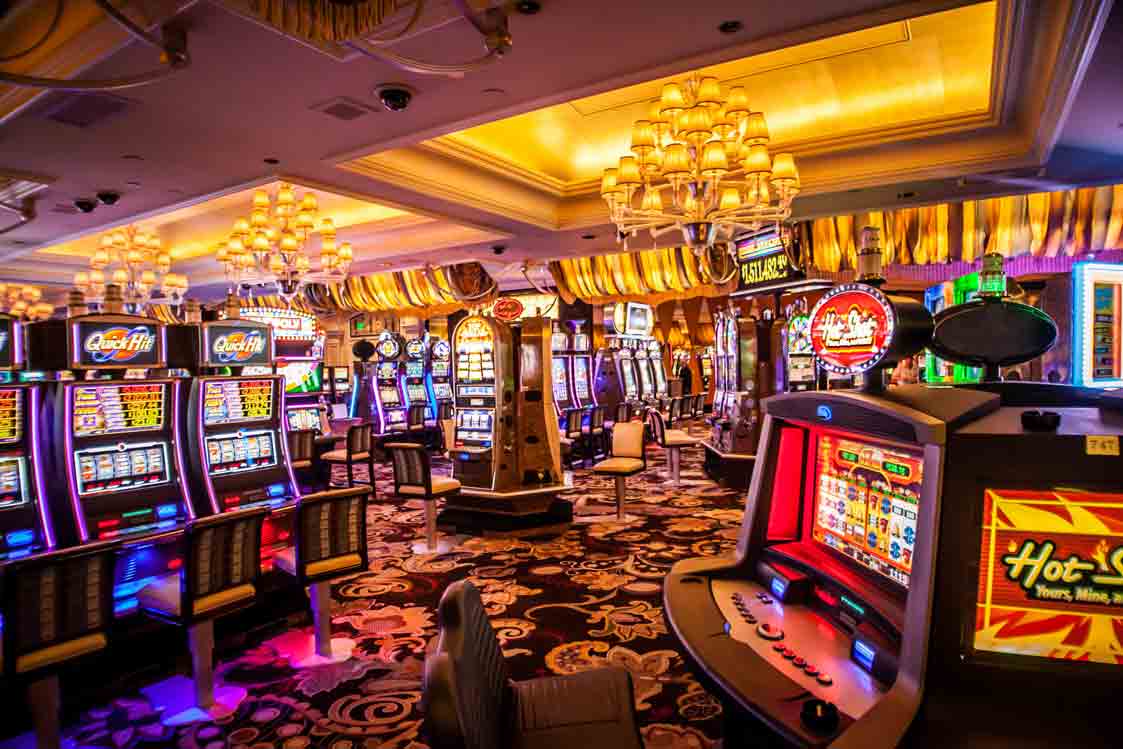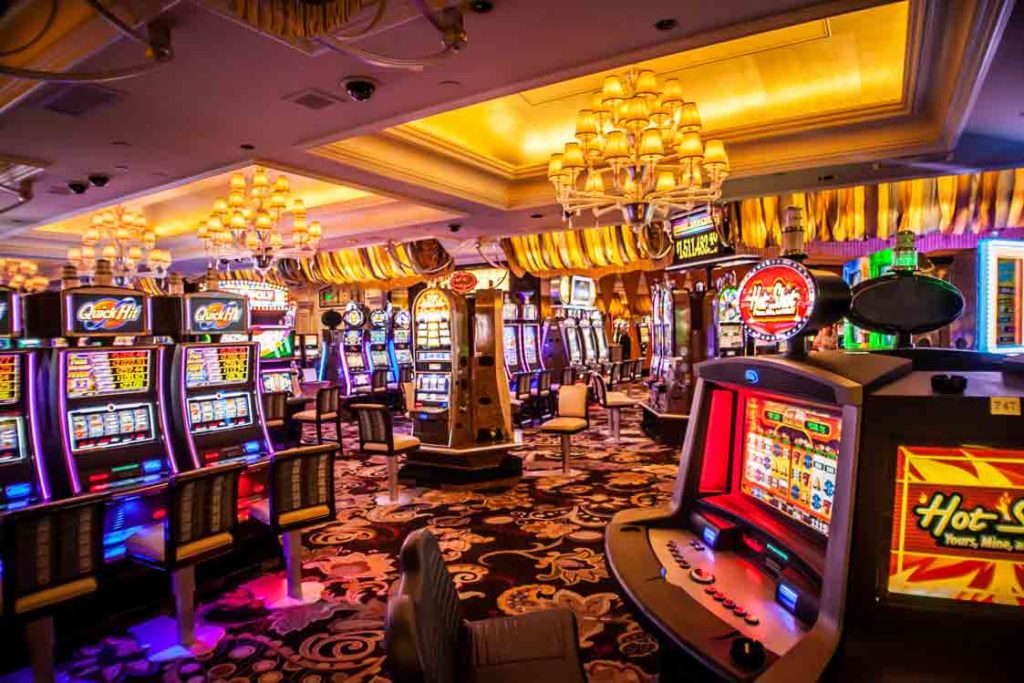 Activities of International Agencies and Other Extra International Agencies
This sector includes the activities of International Agencies, such as the United Nations and representatives of the United Nations, Regional Agencies including WHO, OECD, OPEC.

It also includes the activities of diplomatic representatives and consulates that are determined by the country in which their activity is and not the country they represent.
Thank you so much for reading this whole blog.
We hope that you get some ideas of the main sectors you could
open a business in Indonesia.
Many business sectors as you have noticed are focused for companies and corporations on a very large scale, but you still may have found some
ideas for a future business
here in Bali / Indonesia.
Let us know in the comment below if you know about more businesses and business sectors that foreigners could open in Indonesia;
and if you want to ask us directly about PMA Setup or other businesses don't hesitate to click on the chat on the right corner or to
send us a message on our contact page!