Let us be your passport to Indonesia
The Most Recommended visa consultant in Bali
We provide Visas Service, PMA/Business Set Up, Notary, and any Legal Services & Documents.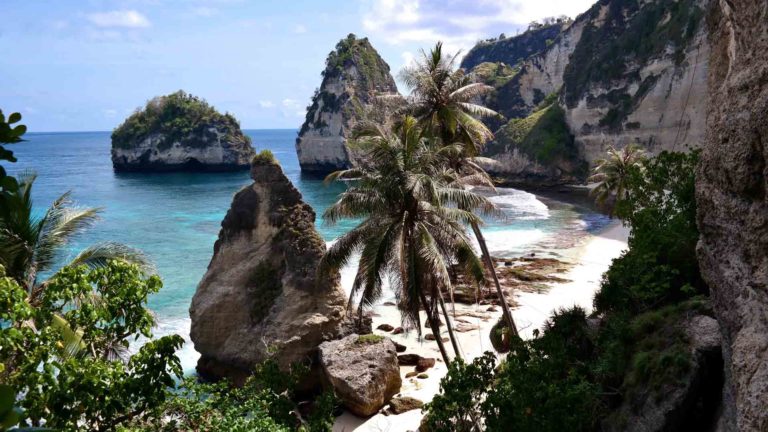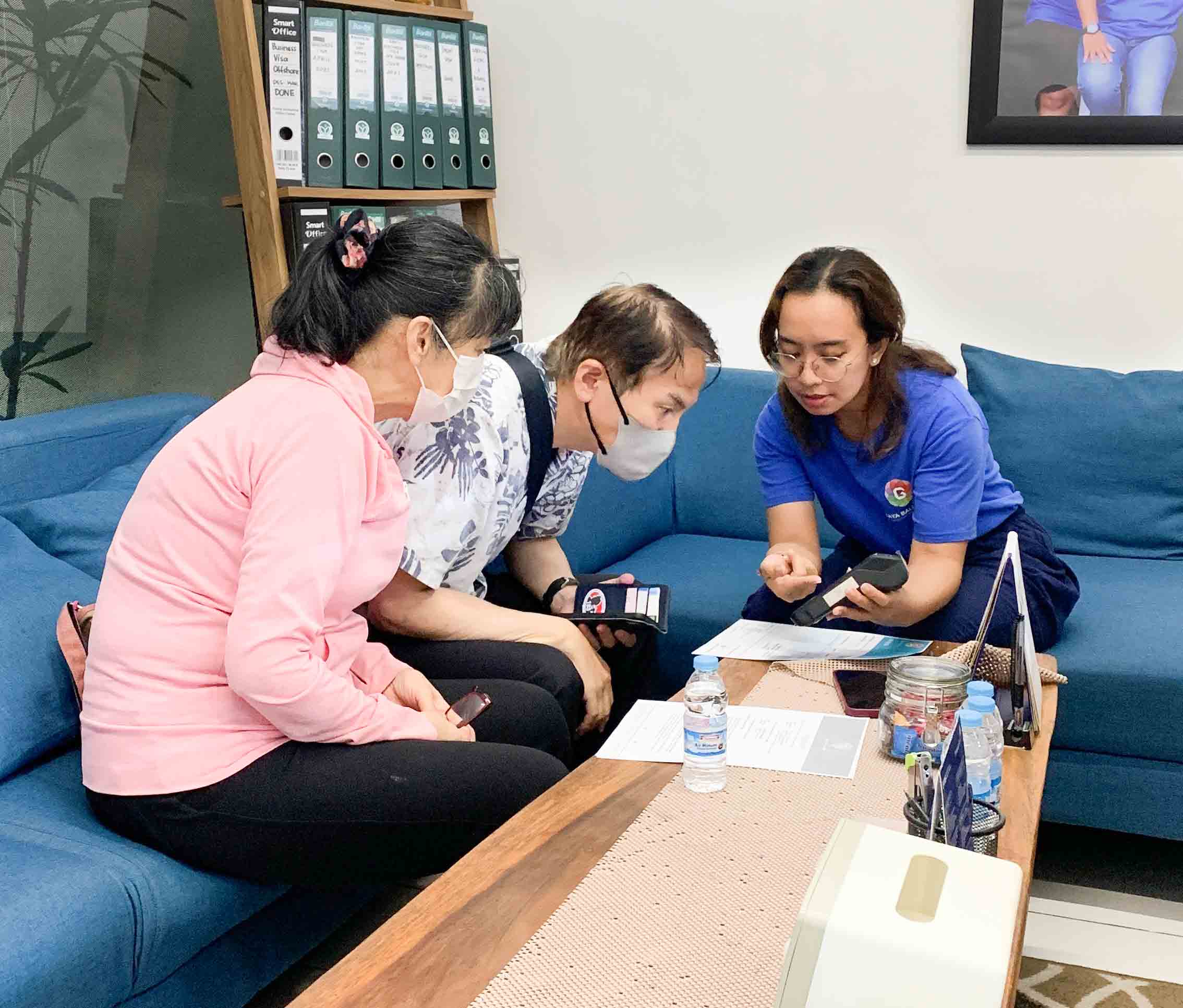 All type of visa in Indonesia
Getting to Indonesia now: How do I get there?
We handle paperwork related to obtaining and extending all types of Indonesian visas in Bali. To clarify information about visas to Indonesia contact us in any convenient way.
We offer also Other Services
Motorbike Rental,
Scooter private courses, driving licenses,
and Scuba Diving licenses
what our clients have to say
GAYA made it possible for me to finally come to Bali when other agencies were not able to do it.

Highly appreciated and recommended. Had a super helpful driver for my airport pick up that even helped me to get my cell registered and get SIM card service for me on the way to my accommodation.

Would do it every time again with Gaya! Thank you so much. Alexander
Honestly, hands down the best visa agency out there! Always transparent and honest. They answered all my questions no matter the time of day!

They even refunded me my money because of the regulation change just so you know how honest they are. I received the visa within the time frame and it is an authentic one.

You can even track your visa progress on the official immigration website. In other words l highly recommend Gaya if you value service and ease! Thank you very much Gaya! 😊🙏🏽
Gaya Bali Visa employees are very helpful and able to assist me in a timely manner with regards to the visa application. They are courteous and friendly, most importantly understanding what the client wants.

Thank you Zahra for all your assistance and guidance.
Gaya Bali visa team were outstanding. They got the job done quicker and better than anyone else whilst also at a fair rate.

Top customer service, highly knowledgeable and put all the families minds at ease which is what you need when travelling in these COVID / uncertain times. Thank you to Zahra and the team.
Can I say they are just amazing? I never met a business who tries so hard that customer is happy.

From start and untill my visa arrived they tried everything that I would get my visa fast, they were always available for me, always kind and very very very helpful.

We became friends and they dont treat people only like customers. They treat you like you are part of Gaya family.

If you want someone that will do everything for you that you will be happy, and someone who will not charge enormous amount of money for services, choose Gaya. You are the best🥰😁
Gaya Bali Visa crew was very helpful with processing our onshore social visas! Communication was overall good and clear, everything was done in time. Hope the further services with this company would also be to the standards!

Long story short: can recommend. No issues. Thank you again!Thank you for everything Alfi.
A friend of mine recommended me the service of Gaya Bali Visa.

And I didn't get disappointed. Super professional service, they send me all the forms I needed to sign and I didn't need to do more.

The process was done quick and smooth. They always replied fast and they always answered me all my questions (and I had a lot 😂). Really good communication in English!

Thank you so much for your assistance and help. Highly recommended visa service!
Me and my friends tried to get a visa through the Indonesian embassy in Sweden but they were not so helpful, they did not answer any of our questions or had the correct information. Then I saw on facebook that many swedes have gotten very good help from Gaya Bali visa, so we decided to try it. I can truly say that Gaya Bali Visa delivers the best service and excellent help with everything about your visa + extension, also free pick up from the airport and they always answer very quickly. We got some problems with immigration but Gaya Bali helped us and answered our questions very well. If I go to Bali again for over 60 days, then I know i'm going to get help from Gaya Bali.
drop us a line and keep in touch