Indonesia Second Home Visa
For foreigner who wants to live in Indonesia up to 5 years! Can be extended!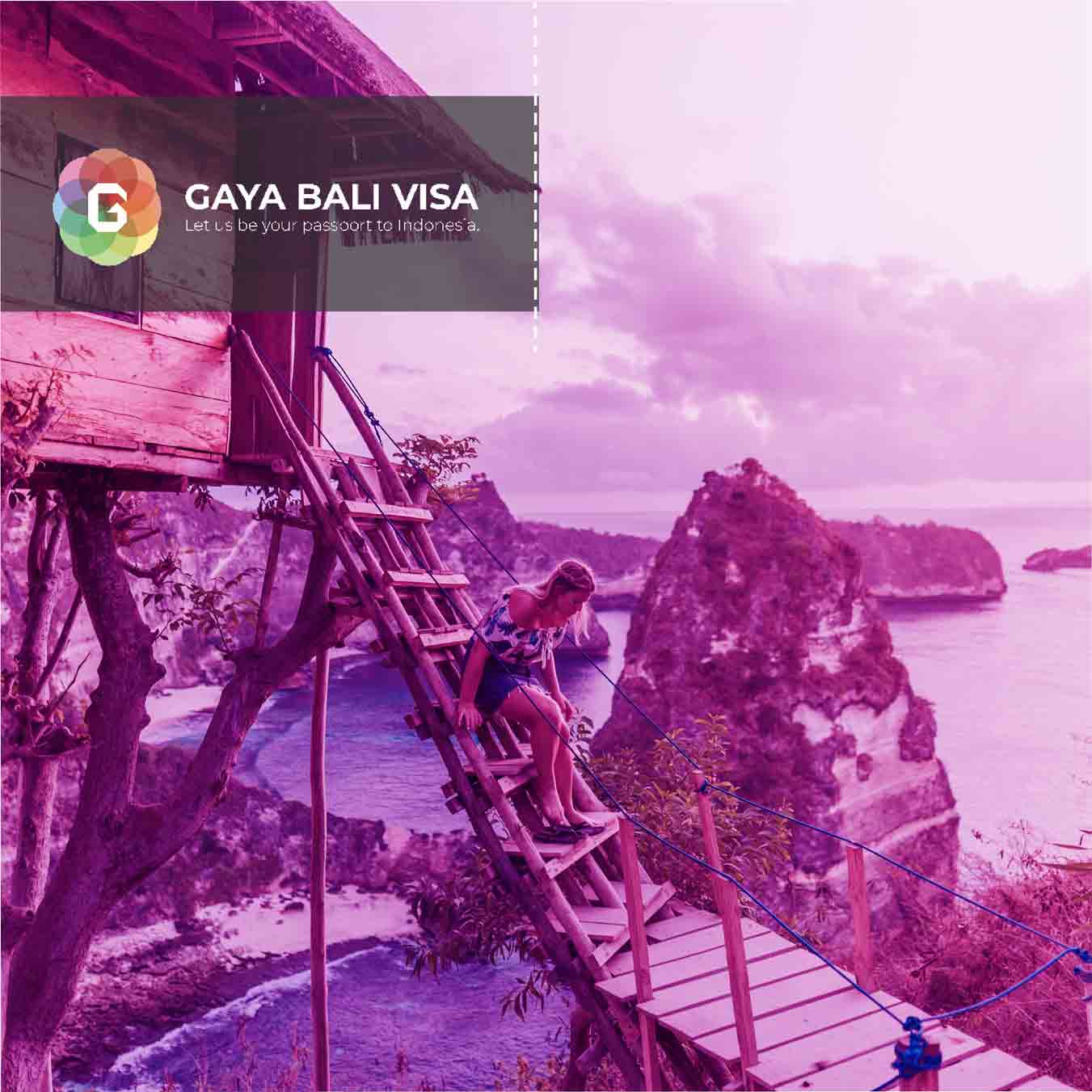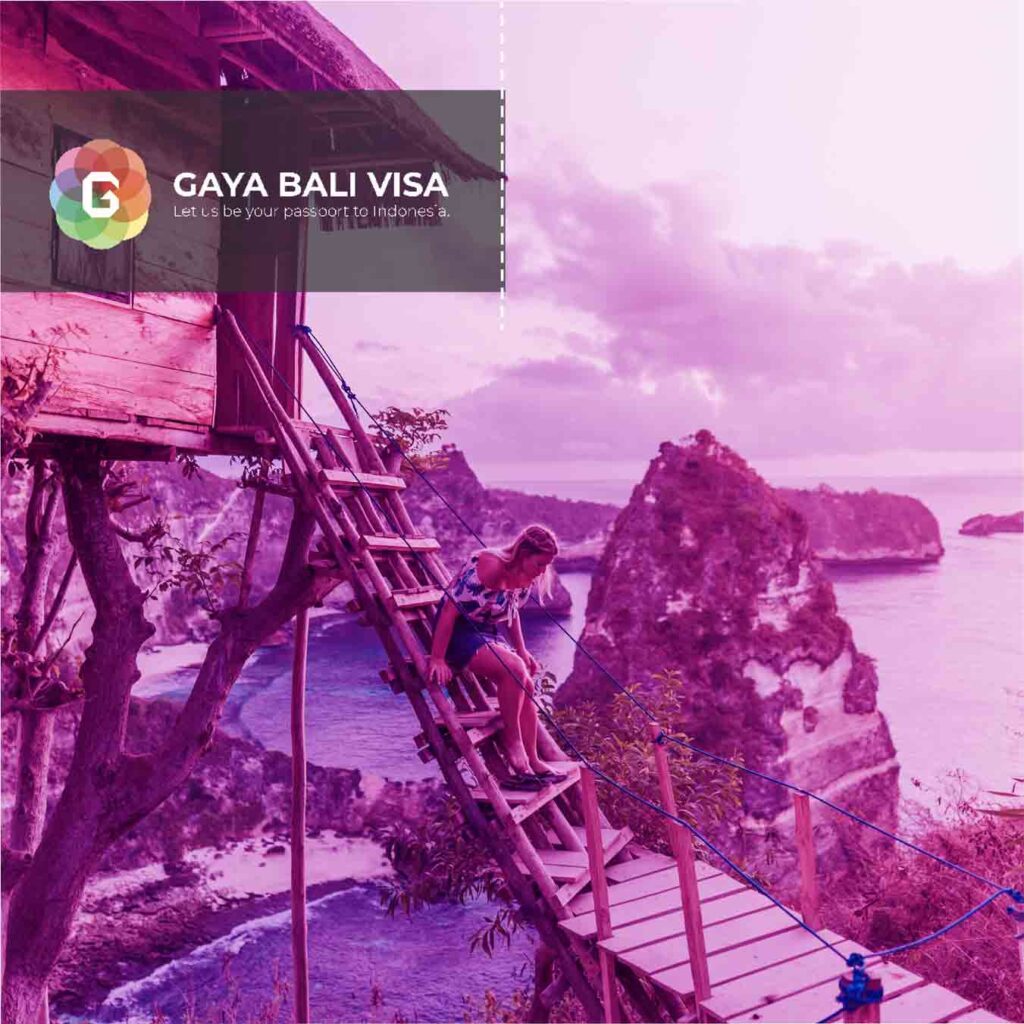 What is Indonesia Second Home Visa?
Indonesia Second Home Visa is a visa that is issued for foreigners that wants to stay in Indonesia/Bali for 5 (five) years, with the possibility of extension.
It is just a visa for your stay in Indonesia/Bali, you are not allowed to work in Indonesia under the second home visa.
What are you allowed to do with this visa?
With the Indonesia Second Home Visa you can:
Stay in all of Indonesia permanently without the need of exiting the country like the B211A Offshore Visa
You can include in this visa also family members of yours so they can stay with you in Indonesia/Bali with your same benefits
If eligible you can also apply for Indonesian citizenship
You are allowed to study in Indonesia and follow courses and classes
Can you work with the Indonesia Second home visa?
You are prohibited to work with a second-home visa. You can work remotely for an overseas company but not for a company in Indonesia.
It will take 1 month to complete the process, 3 weeks to process the visa, and 1 week to report to the immigration offices in Denpasar.
Can I apply for the Visa offshore or inshore?
The Second Home visa is only for the offshore process at the moment.
If you are still in Indonesia right now, you can wait until the process for the visa is done (based on your current visa validity) and then you can fly out once the second home visa is issued. 

You can then now fly back and enter Indonesia/Bali with the Second Home Visa.
What is the price for the Visa?
Our price for the Indonesia Second Home Visa is IDR 45.000.000 
Included in the price:
Visa Fee
Sponsor Fee
Processing Fee in Immigration Office
VIP Concierge in Airport
Airport Pick up services Jimbaran, Nusa Dua, Kuta, Seminyak, and Canggu. For the Ubud area, a charge will be applied. Please send us your flight details and address max. 2 days before your arrival date. Without confirmation, we will not be able to arrange your pick-up.
The price is all included and no hidden fees. Please noted we can't provide you renewal price at the moment.
Document Required to process the Visa
Those are the documents requird for you to start the process of the Indonesia Second Home Visa :
Personal bank accounts with a minimum amount of Rp. 2,000,000,000,- (two billion rupiah) or equivalent.

Be capable

to fulfill

the commitment statement as attached.

Birth certificate or family card that proves the applicant is the child or parent of the holder of the second home visa or residence permit (must be translated into Indonesian unless it is already in English).

This requirement is only for your dependant

Recent photo

Nationality Passport that is still valid for at least 36 (thirty-six) months.

Provide us with your address in Indonesia.

Statement letters for visa application.

(see attachment to find them), you only have to fill and sign them, a digital signature is acceptable. It is important to note that each name must fill out and sign 2 statement letters if you are submitting an application for more than 1 person.

A recently passport-size photo of yourself. It can be a selfie with any background.
Make sure to send us a good-quality picture of your passport full ID page in order for a better process in the future. We don't require any documents except all written above.
Process of making Indonesia Second Home Visa
We submit all documents to the system and wait 2-3 weeks for the E-Visa of Second Home visa to be issued. 
Once the e-Visa is issued, you have 90 days to enter Indonesia.
After your arrival in Indonesia, you have 2 weeks to drop your passport at our office to report to immigration along with all documents required above (all documents need to be original)
You will get your passport back and the visa process completed in 7 business days.
Submit Indonesia Second Home Visa With Us!
Indonesia Second
Home Visa